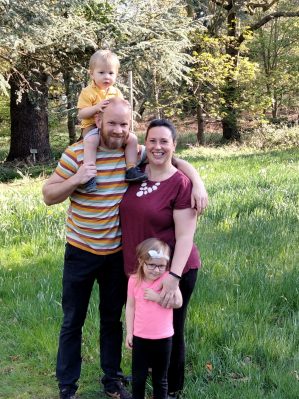 "I will lift up my eyes to the hills— " (Psalms 121:1-2)
Studying in the mountains
While the first term at school felt like hiccups, this second term felt like climbing mountains. The workload was heavy, the combination with family and fundraising even heavier. It was very tough physically and emotionally. We ended our term with 2 weeks of Covid quarantine as a family. Fortunately, we are all fully recovered and we can start again after Easter. What a blessing that we can turn our faces to Him and expect it from God, whether things are going well or when things are tough. While we feel that we are surrounded by high mountains, we are also allowed to go up the mountain, to pray and spend time in His presence, just like Jesus did.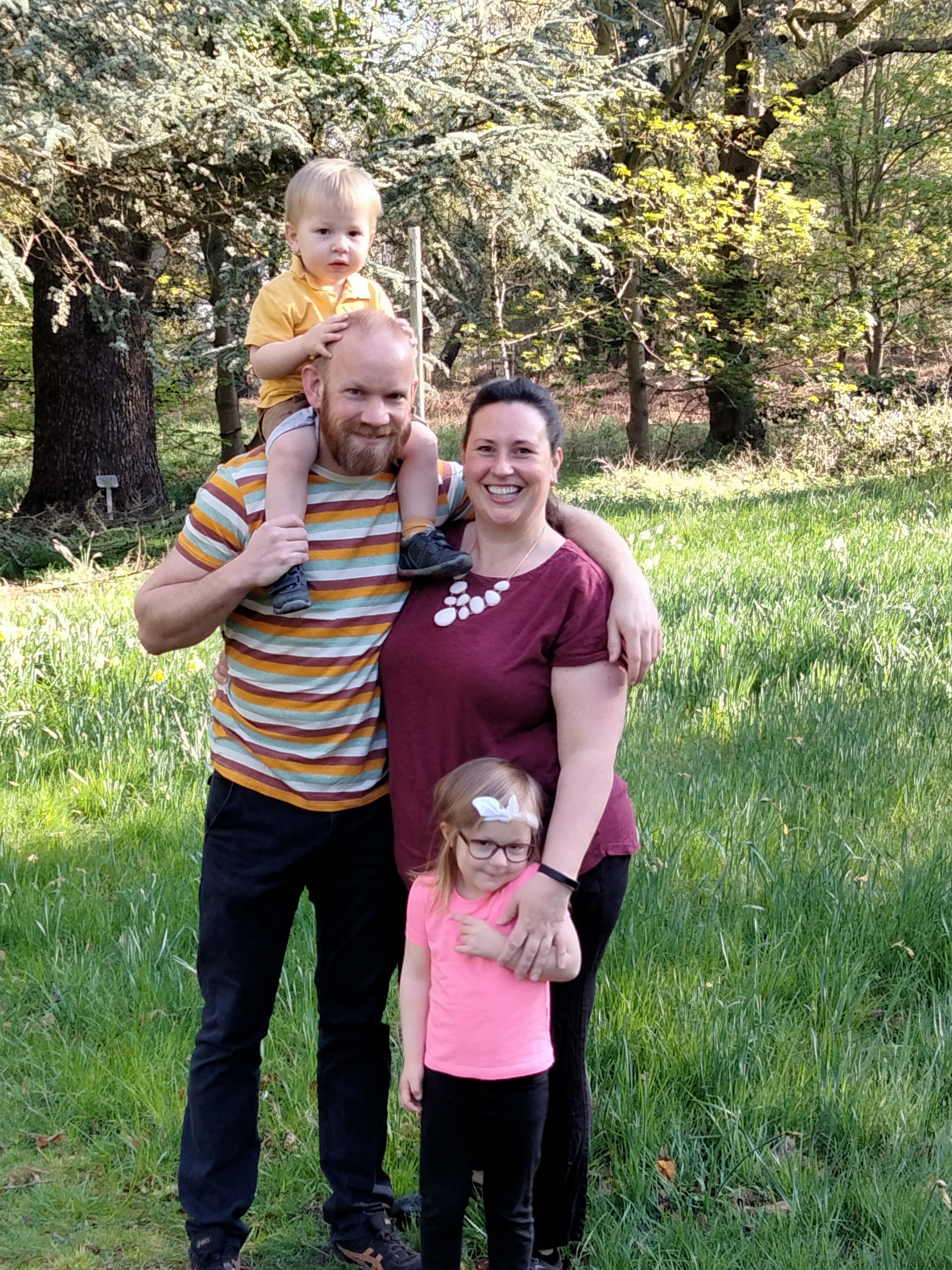 Very serious business
Our main activity is, of course, studying. That is why we would like to give you an overview of the courses we have followed since January.
Jesse
Old Testament
This module is a detailed study of the Old Testament. In addition to exegesis, context and theological, historical and literary themes are considered. Possible practical missiological implications are discussed.
Suffering and Persecution
The focus is on understanding and applying knowledge with practical skills to build resilience in volatile contexts, including wartime situations, complex disasters and increasing hostility to the Church through persecution and oppression. This is combined with learning to effectively maintain our own personal and spiritual formation within such contexts.
Intercultural Evangelism and Apologetics
This course teaches what apologetics is, what it entails, its impact on contemporary culture in evangelism and the future of evangelism and apologetics in the Christian mission. It deals with science, relates to other religions in this postmodern context.
Katrien
Mission Reflection en Integration/2
In this course the focus is on the further development of reflective and research skills.
Biblical Missional Foundations
The overall aim of this module is to deepen the knowledge of the Biblical issues behind the development of contemporary missionary thought and practice.
Multicultural Church in Practice
This module provides a practical basis for working in a multicultural (church/mission) context. The theological/theoretical aspects as well as ecclesiology, worship, liturgy, and appropriate leadership are discussed.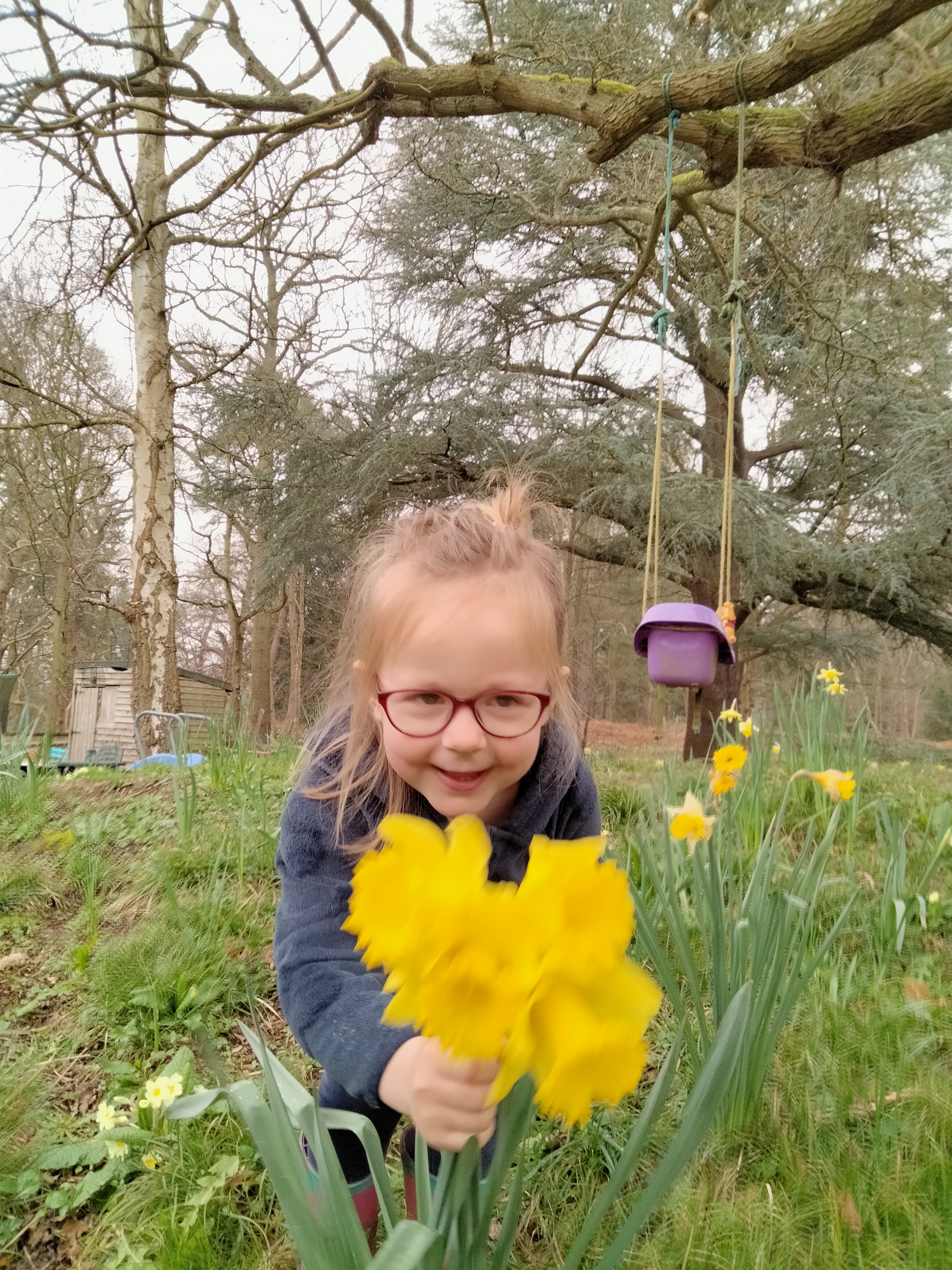 Easter(holiday)
This year we were able to go home during the holidays! It was so nice to spend a week together as a family and also to be able to do practical things for a week. We also had the opportunity to visit three new churches in the Zaan region (NL) and to share how God is at work in Thailand and what our calling is for that country.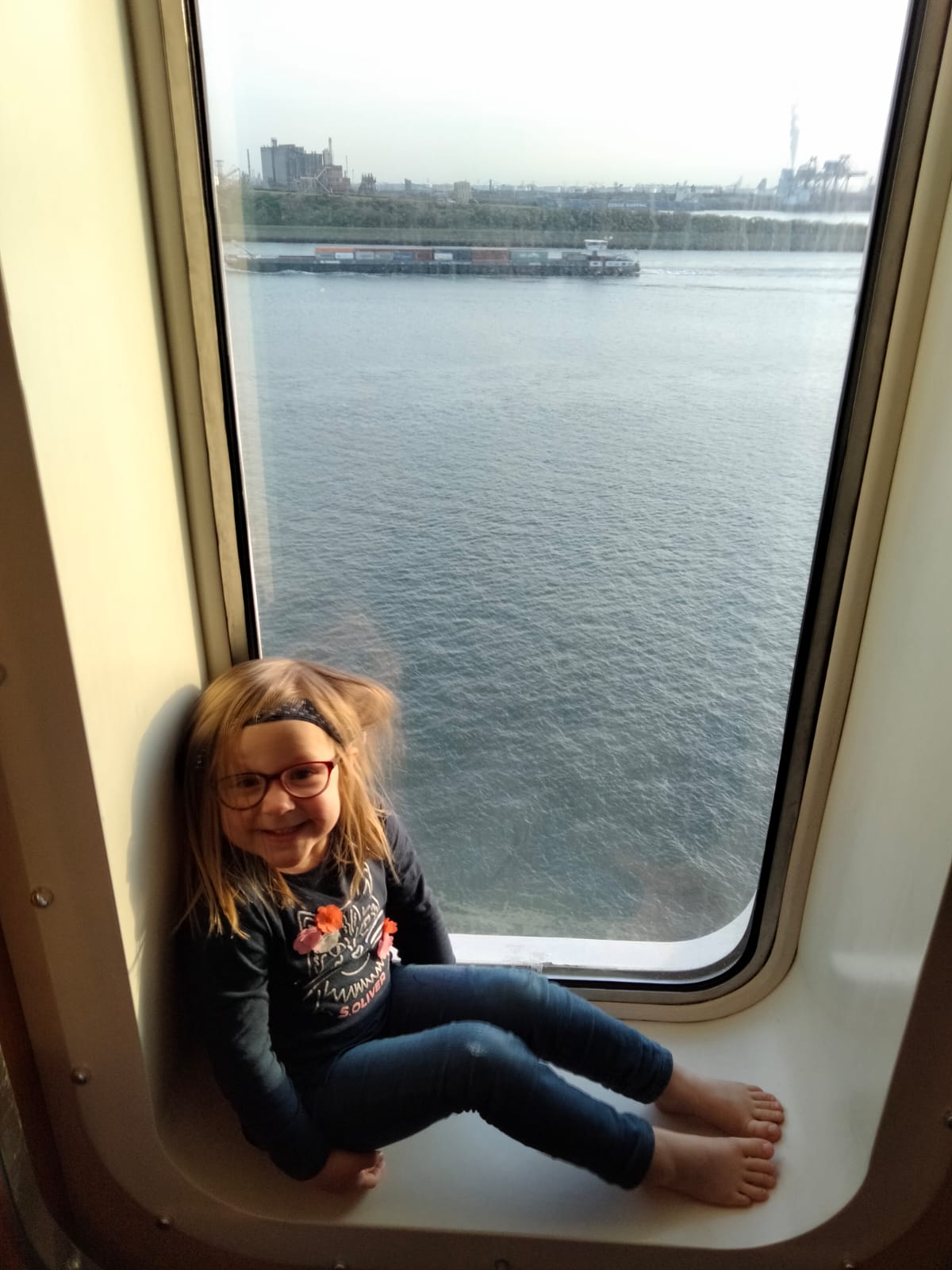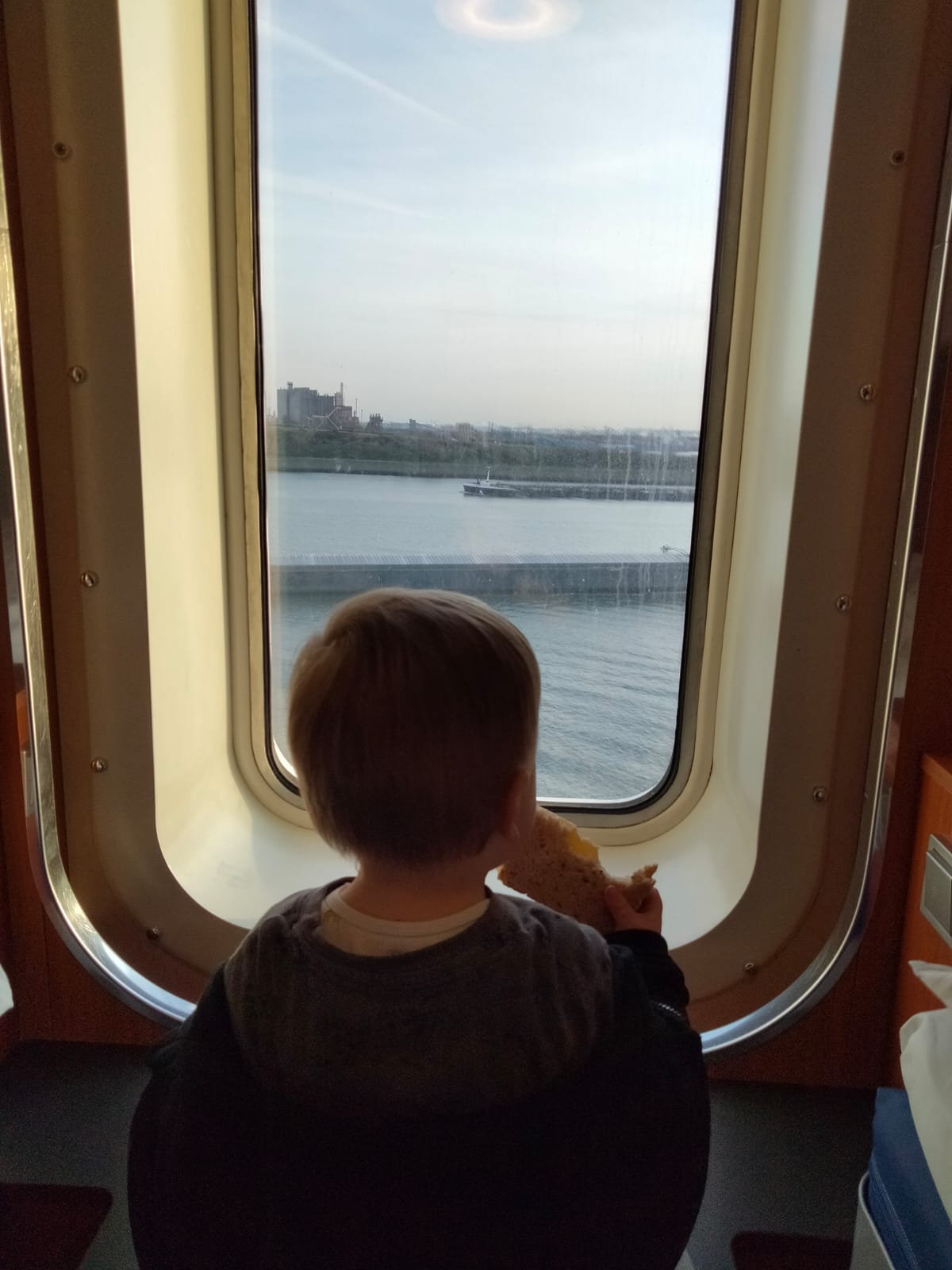 Breakthrough!
In the beginning of this term, we held two weeks of prayer. A week for topics that are close to our hearts (perhaps you have prayed with us) and an extra week with the prayer partners. We wanted to consult God. If you would like to know more about how God spoke to us or our prayer partners, don't hesitate to ask! It prompted us to decide that we are targeting to leave for Thailand by July 2023.
Invitation
From the end of July on, we are going to Flanders (BE) and hope to have a holiday there. On August 22 we arrive back in Zaandam (NL). We would like to share with you about how God is at work in our lives and our plans for Thailand. This can happen during a church service, but also during women/men/youth activities. There's even an adapted kids version!
Currently 26.5% of our budget is pledged. If you would like to support our work with OMF in Thailand, please click here.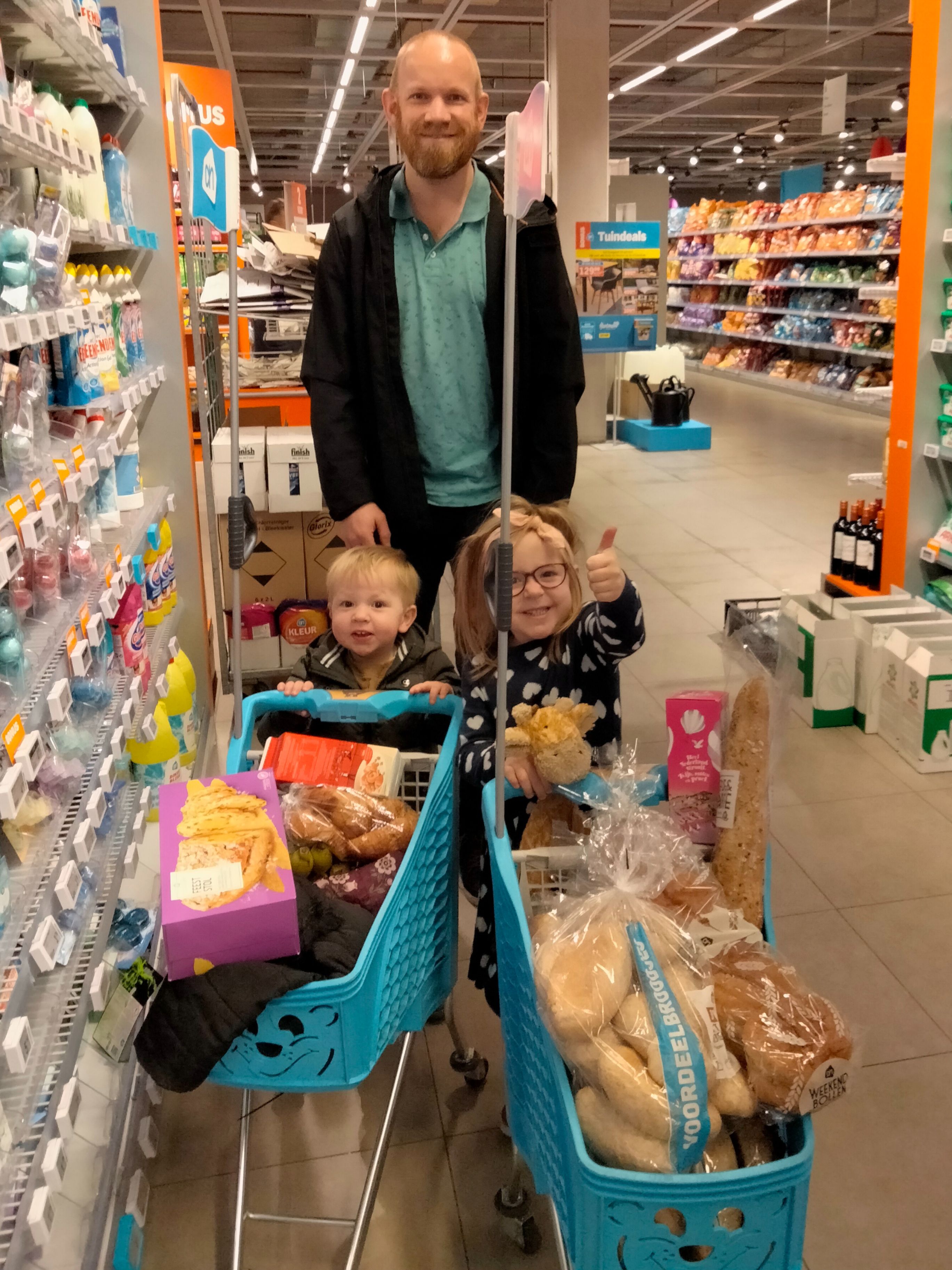 Double Trouble
The children also enjoyed our trip to the Netherlands. Seeing the sea for the first time, playing in the snow, and of course we had to buy some real Dutch delicacies: chocolate sprinkles, shaking bellies (speculoos sprinkles) and an Easter cake for Easter. That's going to be so tasty!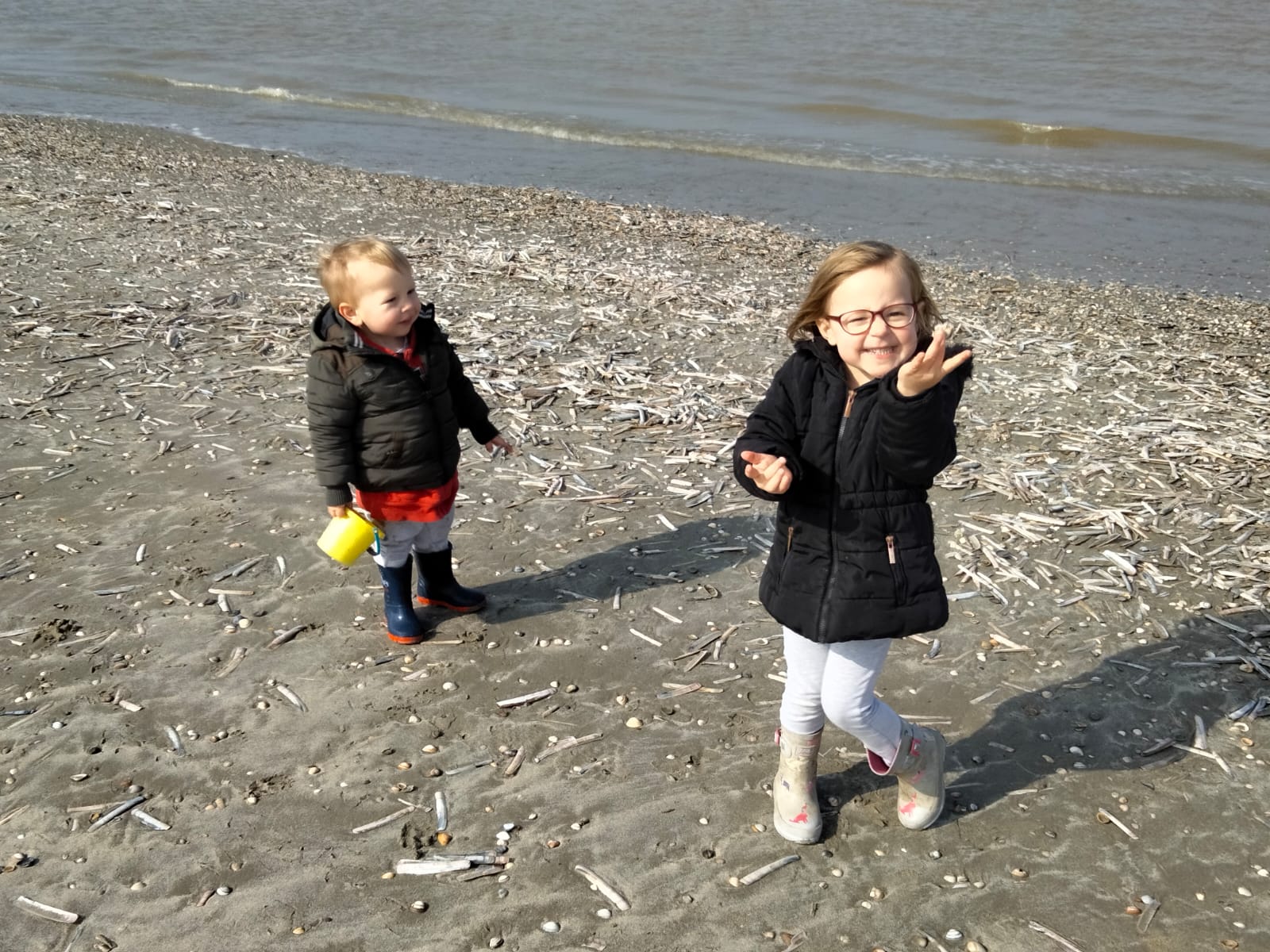 Praise and Prayer
We praise the Lord
For a nice and interesting second term of school.
For the good health of our family.
For a job for Jesse and a house for next year.
Please pray with us?
For a good start of the third term and a good completion of our studies.
For new partners who want to help practically and want to be part of the home support team.
For enough funds to be sent to Thailand after our studies.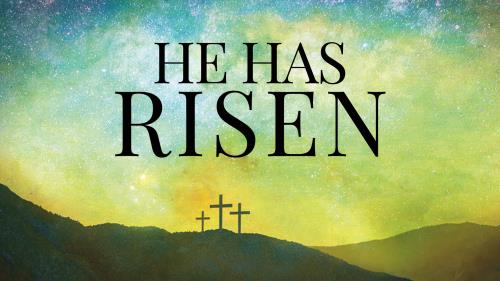 'Jesus said to her, "I am the resurrection and the life. He who believes in Me, though he may die, he shall live. And whoever lives and believes in Me shall never die".' (John 11: 25-26)
Happy Resurrection Day!!