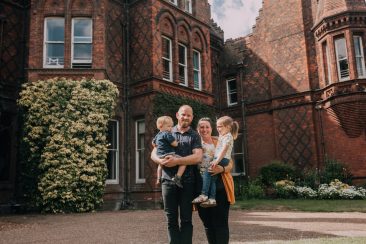 "Oh, give thanks to the Lord! " (Psalms 105:1)
Like it was yesterday
It seems like yesterday, our first day at All Nations Christian College. These two years have flown by! We learned a lot, both academically and practically. They were tough but beautiful years. We realize that we still have a lot of things to arrange in the Netherlands and Belgium, but we also feel that it is time to really prepare ourselves mentally for our departure to and work in Thailand. First some graduation festivities before we can kick it off!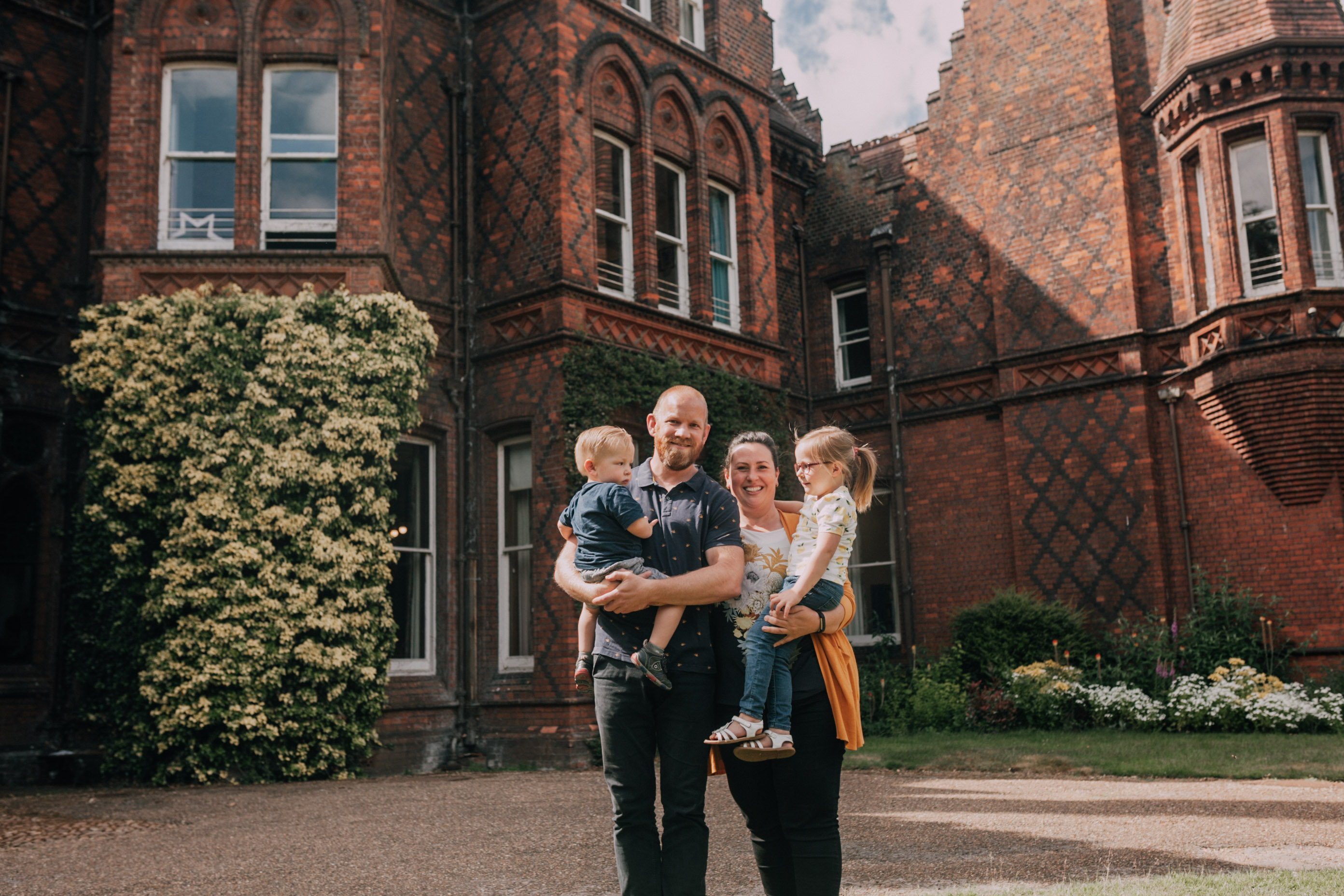 Very serious things
Our main activity was, of course, studying. That is why, for the last time, we would like to give you an overview of the courses we followed since April:
Jesse
Hebrew
In the Hebrew course, we study the language in which the Old Testament is largely written. By learning vocabulary and studying grammar it becomes possible to study the Bible in one of its original languages ​​and to gain more insight into the meaning and background of the Old Testament.
Art, Culture and Identity
This course is about discovering and identifying ways in which cultural identity is expressed in artistic communication. We look for possibilities to put this into practice in a cross-cultural mission context.
BA thesis
Jesse researched the extent to which earning positive karma and suffering should be discussed when discipling new Christians. These issues play a major role in Buddhism, and Thais are imbued with the significance of these things. Suffering must be avoided by earning 'merit', so that (future) life becomes better. To what extent are new Christians limited in their growth by these things? And how should they be interpreted and approached in discipleship and evangelism among Thai? "An exploration of 'merit-making' and 'suffering' as obstacles to disciple-making in a Thai Buddhist context" can be read on request 🙂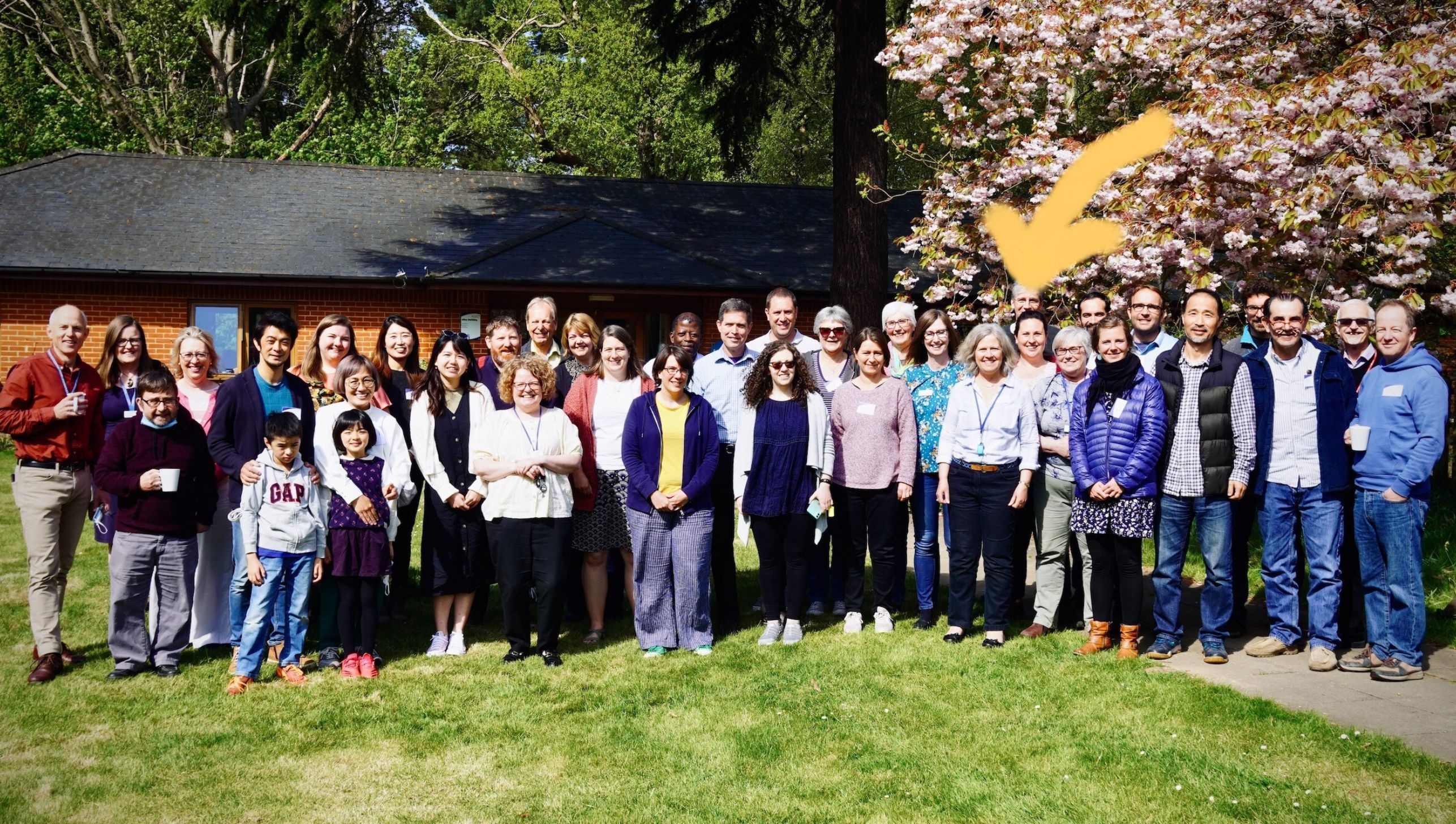 Katrien
Mission Reflection and Integration/3
In this course the focus is on the further development of reflective and research skills.
Intensive 'Multicultural Worship'
This intensive course focuses on developing multicultural forms of worship and liturgy. The course provided both theoretical and practical opportunities to explore liturgy and worship from a wide range of cultural backgrounds, and how to use local art forms to shape liturgy and worship for multicultural institutions and churches.
MA thesis
Katrien was allowed to do a practically based research at Potters Bar Baptist Church with the title: 'Come to the table: A series of training workshops to enable Potters Bar Baptist Church to explore hospitality as part of their mission strategy'. Please pray for the last few weeks; the thesis must be submitted by July 31st.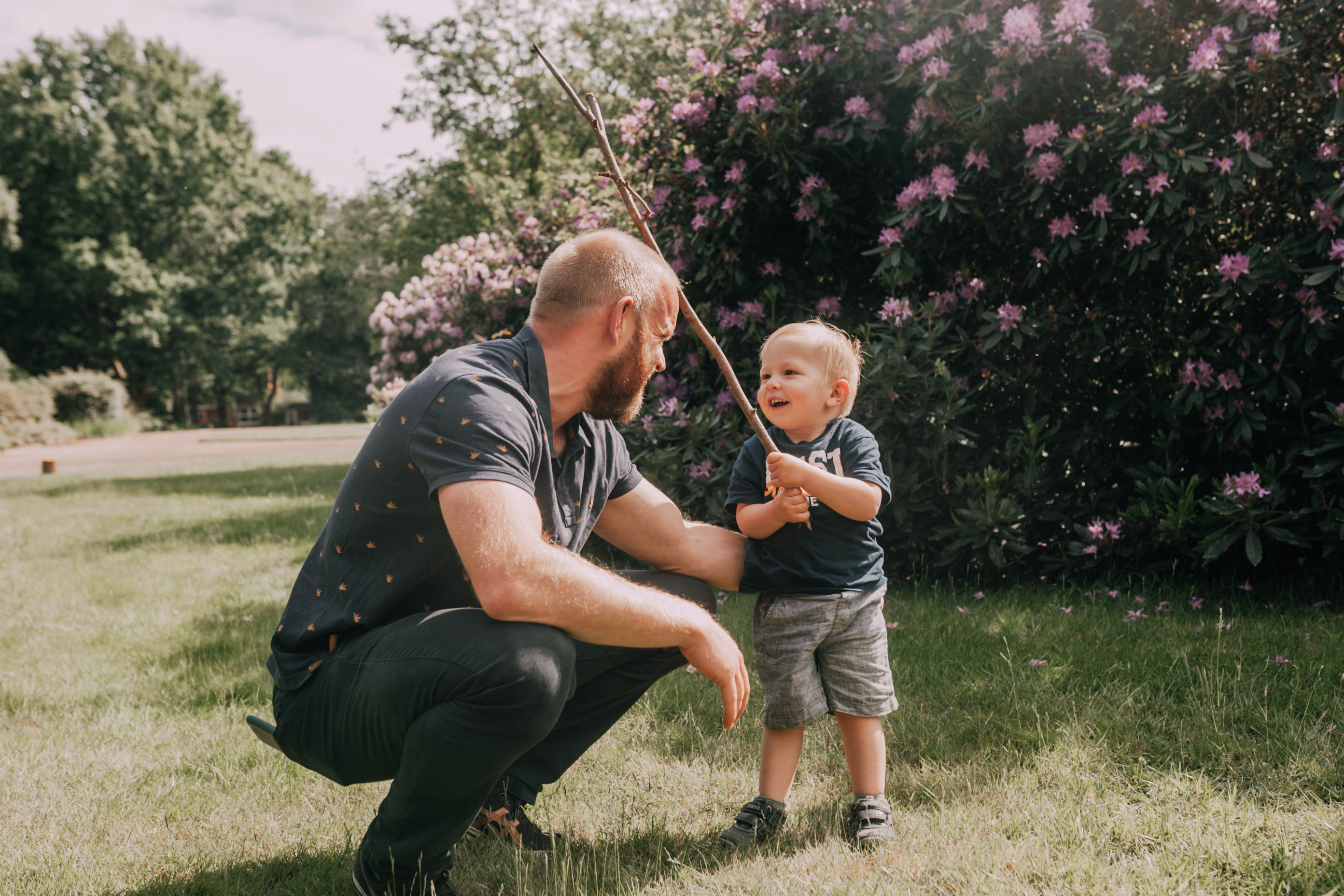 Double Trouble
'Are you happy to be home again?'
The children are also gradually preparing to return to the Netherlands. Hannah was just 2 and Judah not even 1 when we arrived in England to study. That means that, especially for Judah, England is home and going to Belgium or the Netherlands is quite strange. It includes meeting a lot of new people who know you, even if you may not be able to recognise them yourselves. It means many new places, new churches, but luckily also new friends and new playgrounds and family to see again!
A little tidying
'Are we taking this or is it for other children?'
Step by step, Hannah and Judah also have to sort out their things. We cannot take all their toys, but those toys potentially make other children who stay or arrive in September very happy. And what do we do with the drawings on our walls? How difficult is it sometimes as parents to leave those crafts and drawings behind. They choose some nice ones for the memory box, and we take pictures of others so that we can look back at the pictures whenever they want to. The big favorite is this drawing that they made together with the other children who live here on campus, during a moment of prayer together. It hung in our living room the whole time. On the left you see Hannah, on the right Judah (yes, with some imagination). Every time they prayed for each other, they could put something next to the drawn child. A beautiful gesture, a beautiful memory to cherish.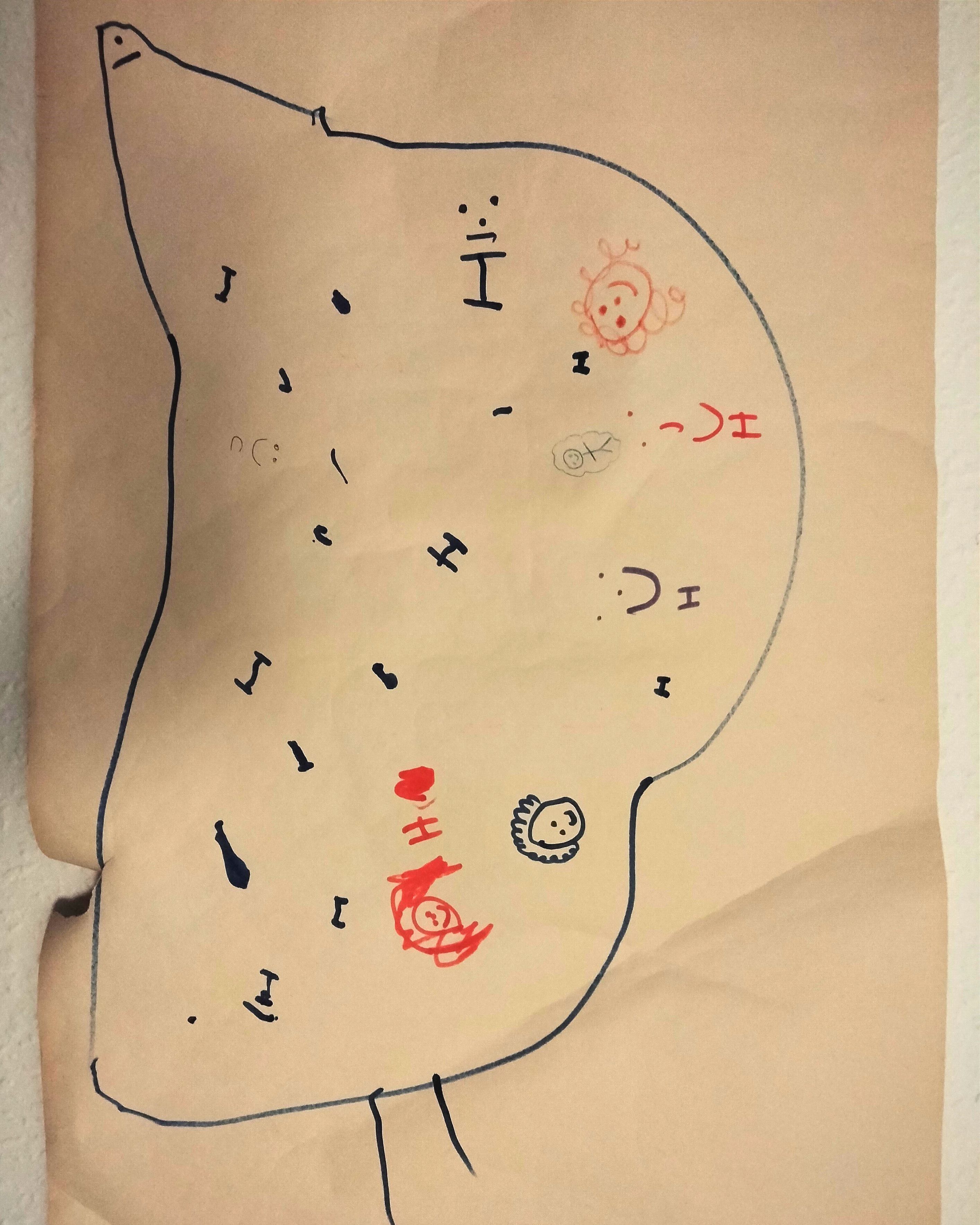 God is always with me
'Also in the number 7 house!'
We recently read a great book, especially for Third Culture Kids, that helps to talk about this with the children. We were able to learn together that God is with us everywhere, wherever we live. God loves us everywhere, in every house where we live. When we asked Hannah if she had a house here, she said, "Yeah, here, in the number 1 house!" But when we asked if she was still at home somewhere else, she said: "Certainly, our number 7 house in the Netherlands!". She always named the house numbers to distinguish between the different houses. How beautiful it is to see our children grow in and with the Lord and to see that He is their Comforter. Like us, they may learn, "The Lord is near to all who call on Him, to all who call on Him in truth." (Psalm 145:18)
If you want to practically help us prepare the children, please ask us about our book wish list or visit: https://www.lijstje.nl/roobolstothailand (password 68).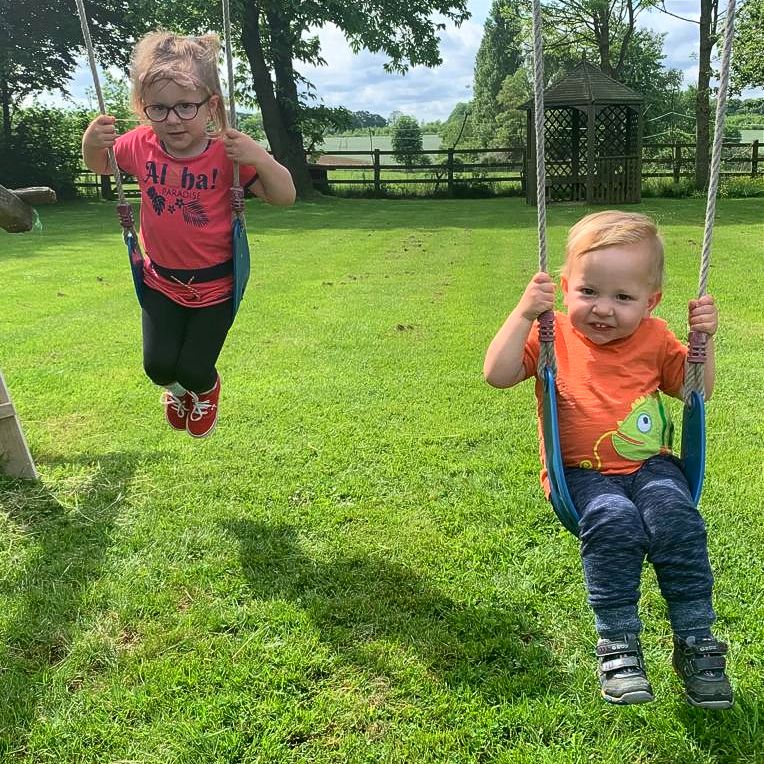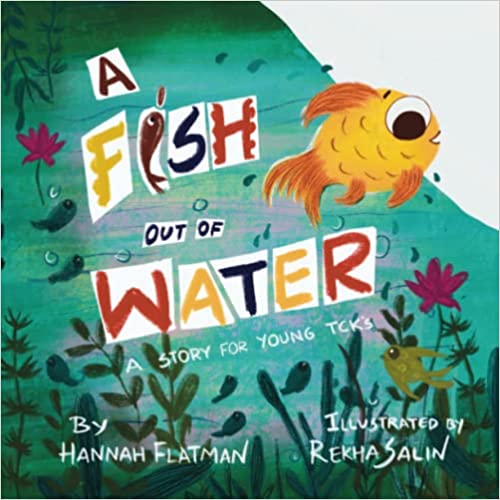 Invitation
At the end of July, we leave the UK for Flanders to see family and friends. We will also share our vision for Thailand every Sunday in a different church. Finally, we hope to have a few days of vacation there. On August 22nd we arrive back in Zaandam. We would like to share with you about how God is at work in our lives and our plans for Thailand. This can be during a church service, but also during women/men/youth activities. There's even a custom kids version!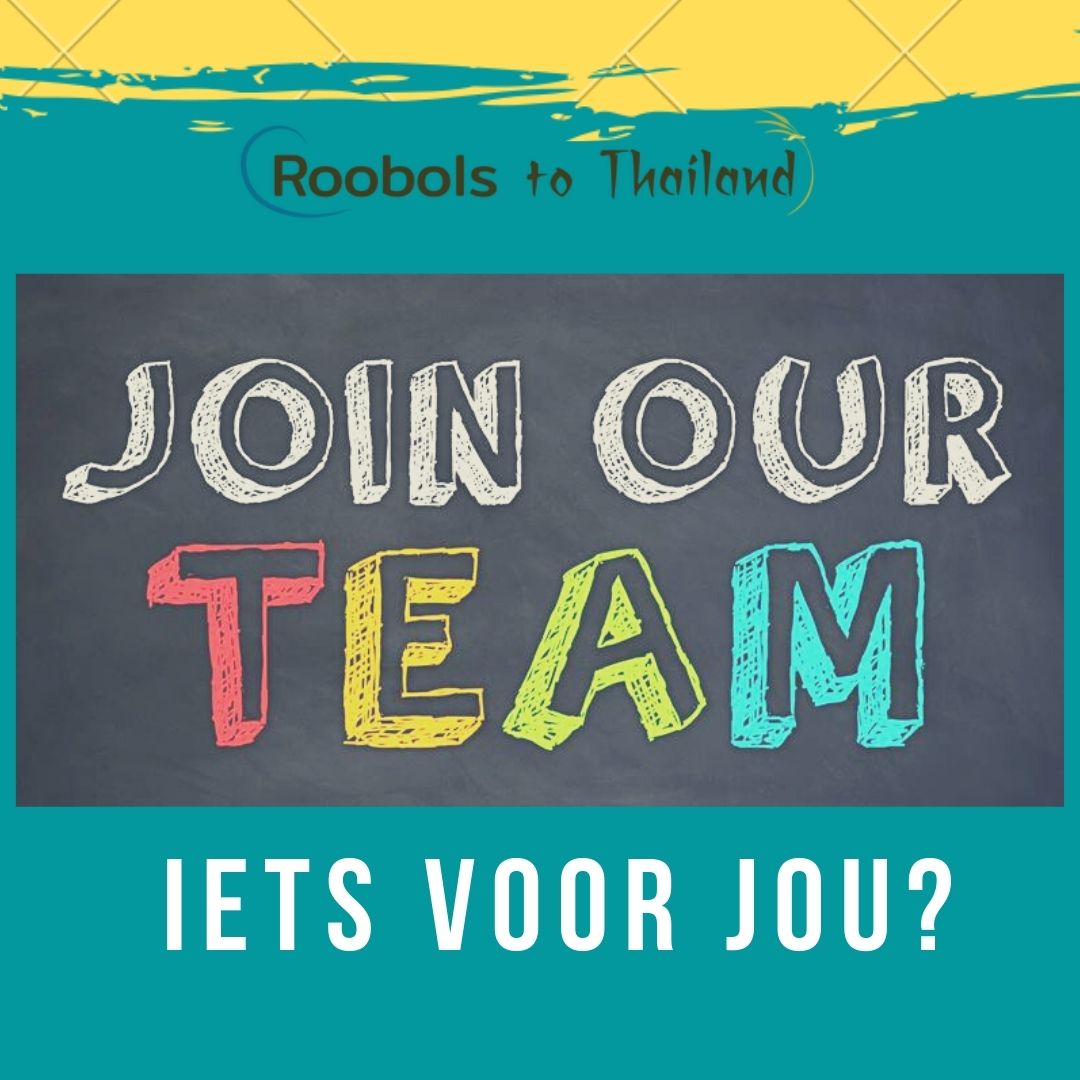 Do you also want to participate in missions practically?
Please contact us!
Jesse and Katrien: Roobols.tothailand@gmail.com
Good news!
We are another step closer to leaving for serving in Thailand! We have reached the 30% financial mark! Very nice to see how God is blessing this work in Thailand, and that we can continue to expect everything from Him.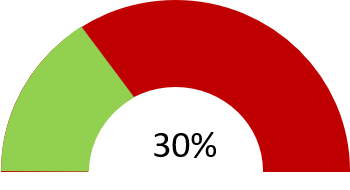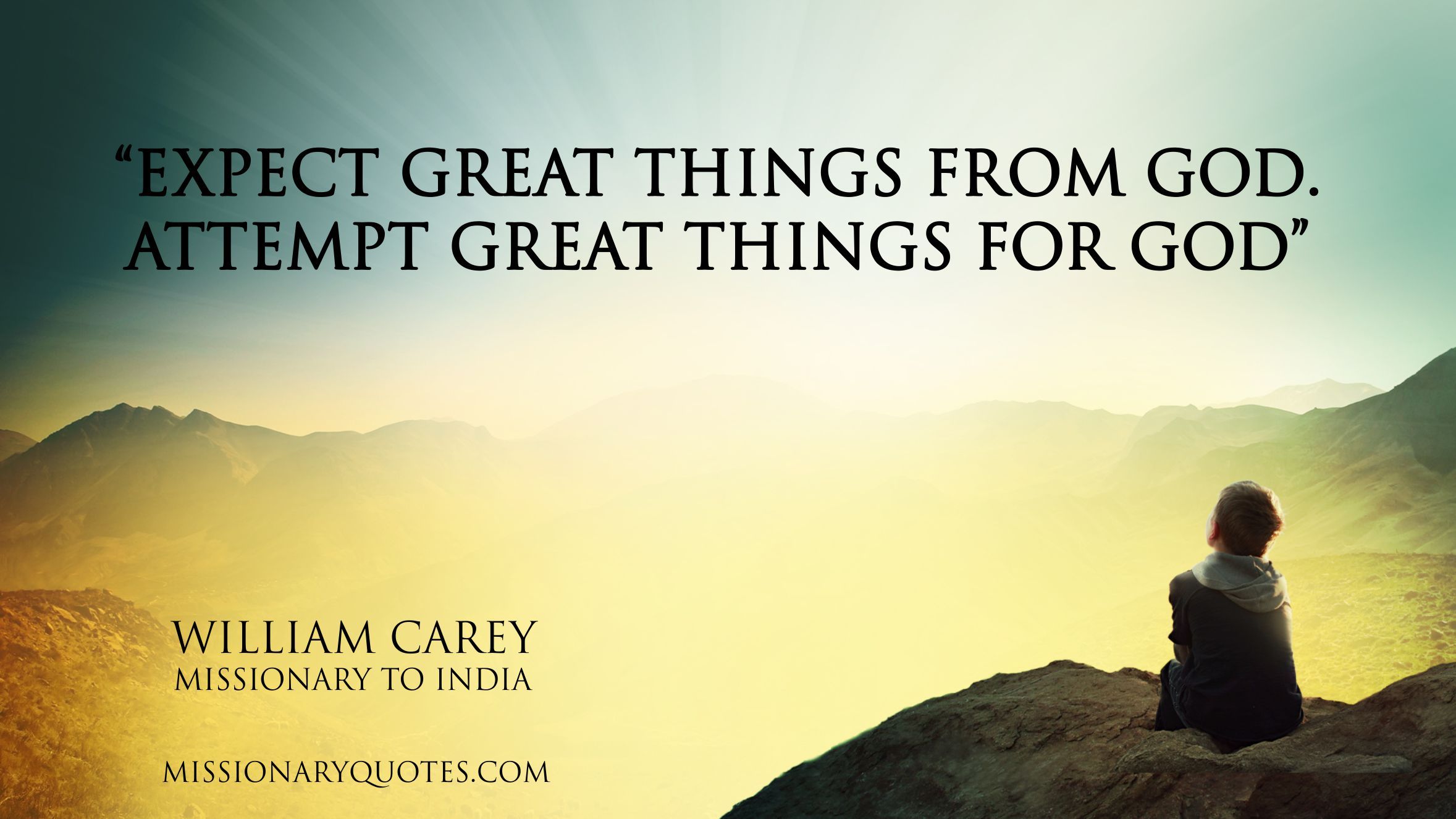 Praise and Prayer
We praise the Lord
For a beautiful and instructive third-school term.
For the good health of our family.
For a job for Jesse and a house for next year.
Please pray with us
For a good transition to Belgium and the Netherlands, both for the parents and for the children 🙂
For new people who want to help practically and want to be part of the Home Support Team.
For more individual partners and churches who want to go on this journey with us.
We are so grateful for your prayers and support! Jesse and Katrien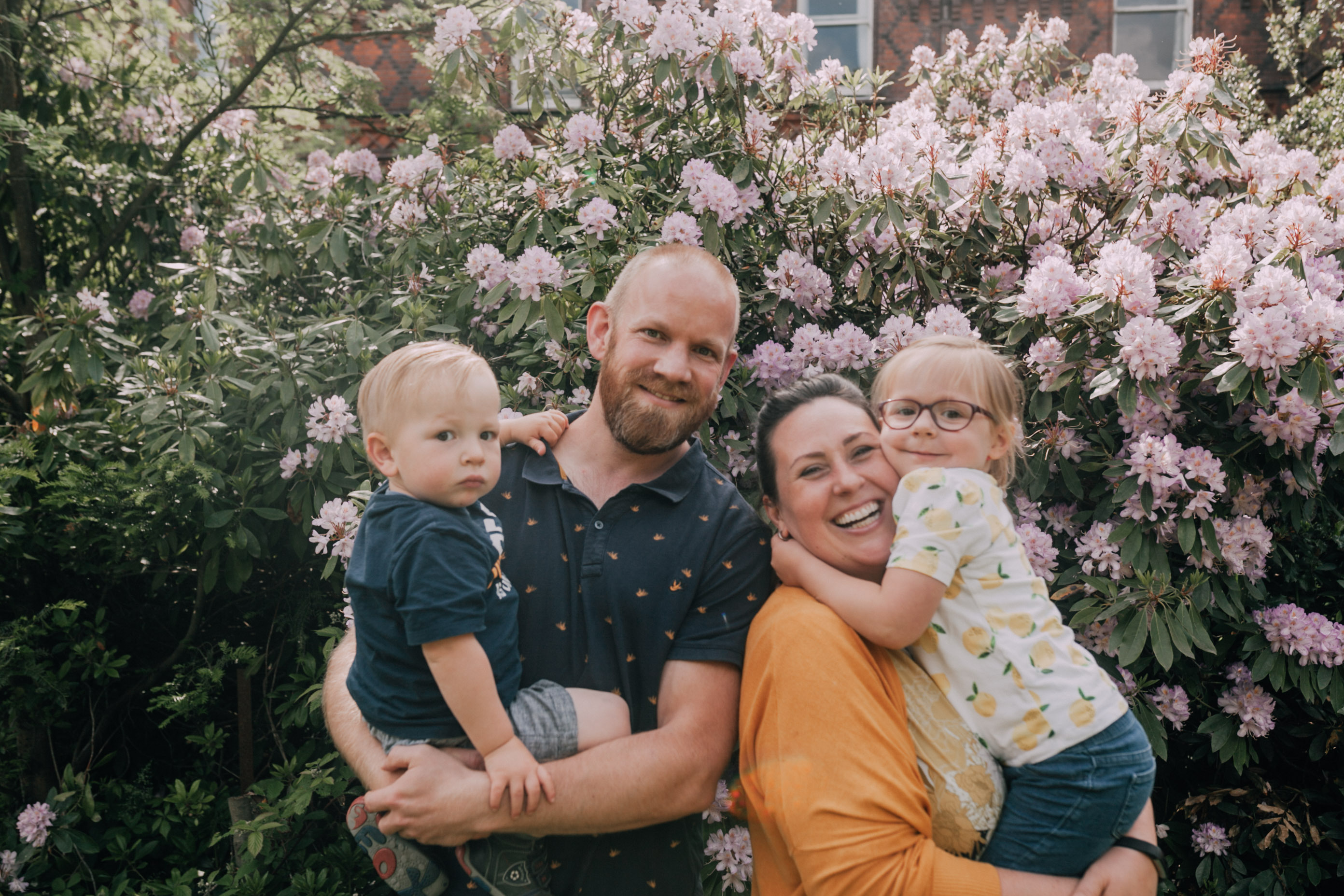 We love to stay in touch! Follow us 🙂