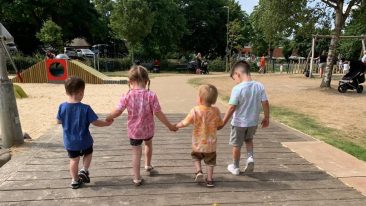 This newsletter
A new newsletter! Would you like to read what we did this summer? Where are we now? Or what we will be doing shortly? Or are you looking forward to an update on Hannah and Judah?
" Lead me in thy truth, and teach me: for thou art the God of my salvation; " (Psalm 25:5)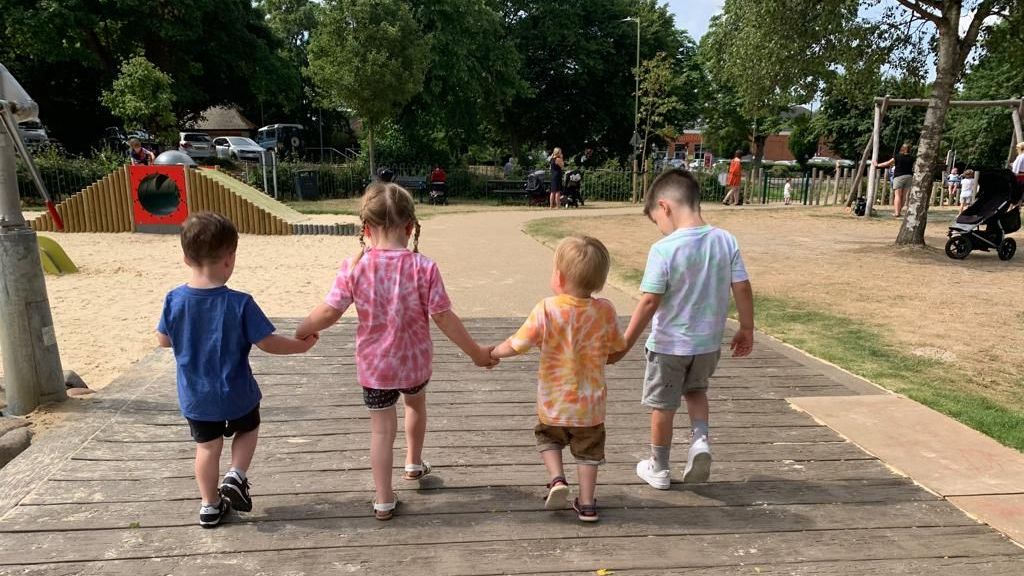 Celebrations and goodbyes
Our time at Bible College is over! Jesse was able to graduate and now has a Bachelor's degree in Intercultural and Biblical Studies! Party!!! Katrien has also completed everything and expects results in January. Hopefully she will obtain her Master's degree Multicultural Church in Practice.
Mission accomplished!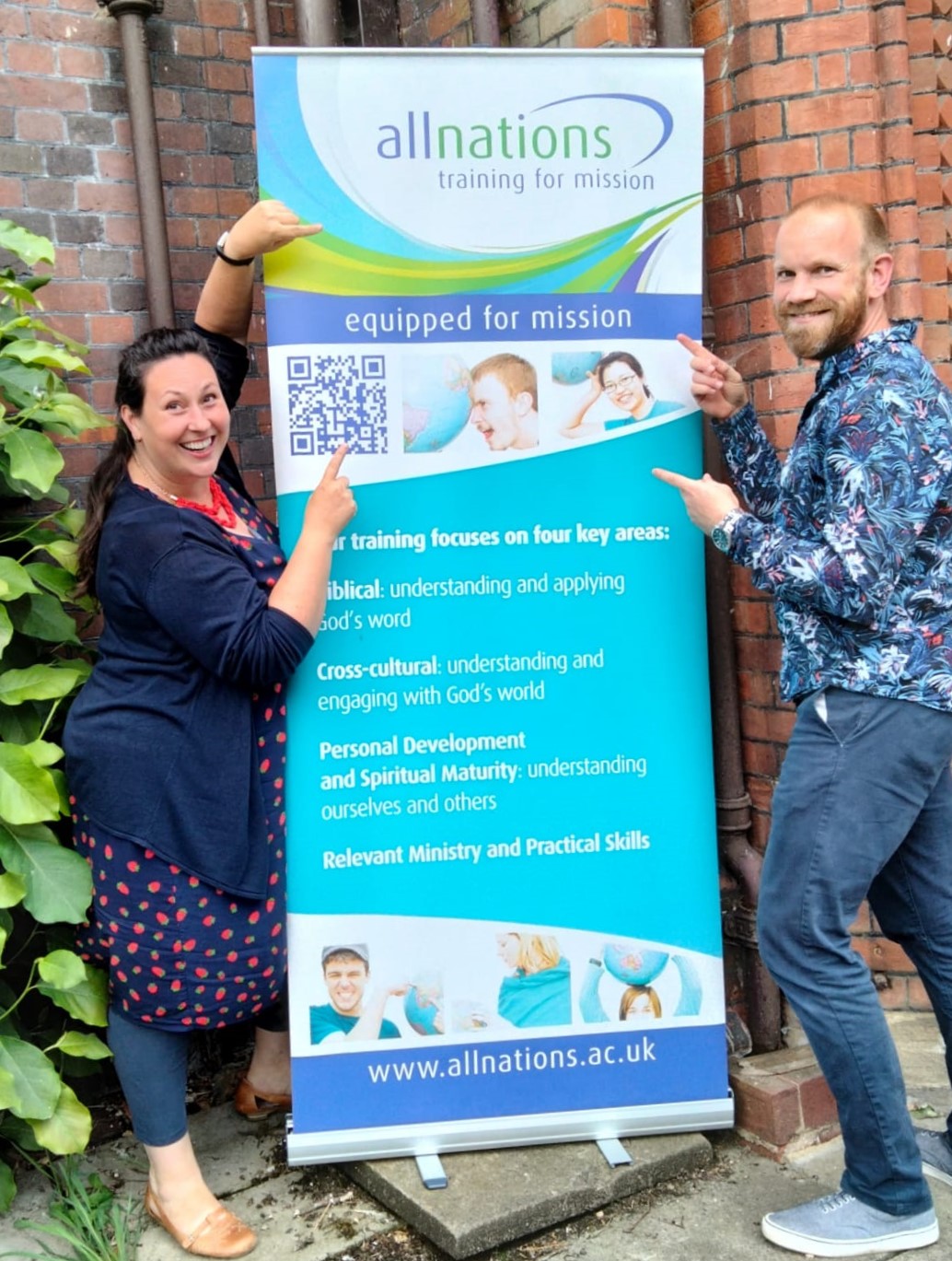 We had been warned: Saying goodbye is part of missionary life. And this summer we said goodbye to many people and things: to the fellow students and teachers at All Nations Christian College, to the friends at childminder auntie Louise, to our house, to our garden and the beautiful green surroundings, to our favorite playgrounds and to our UK home church Potters Bar Baptist Church (see photos below). We were able to count our blessings together and experience how faithful God is when we walk with Him. We are so happy and grateful with the new friends for life!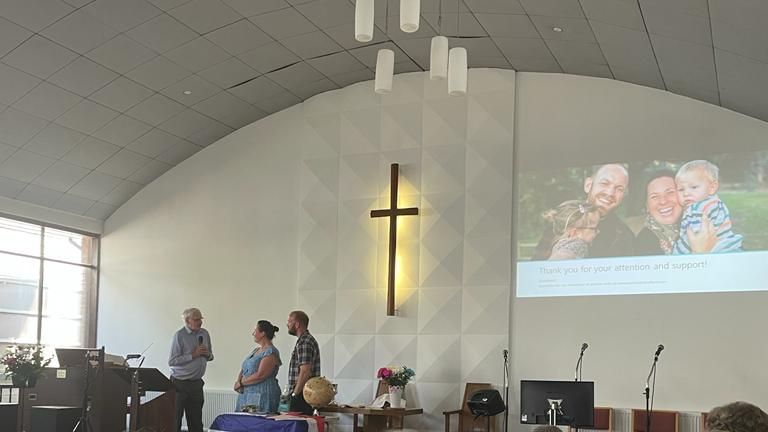 A glimpse on Thailand
God at work in South-Thailand
Now that we are done with school, we would like to share some more stories from the OMF team in the South of Thailand. So we want to bring you testimonies, blessings and prayer requests from the field. The South Thailand team works in the province of Nakhon Si Thammarat and consists of several families and singles who live and work throughout the province. The Chang family has a ministry among the students of Walailak University. They are grateful to the Lord for the new start of their weekly growth group meetings in their home. Please pray that God will continue to work through this student ministry in the South of Thailand.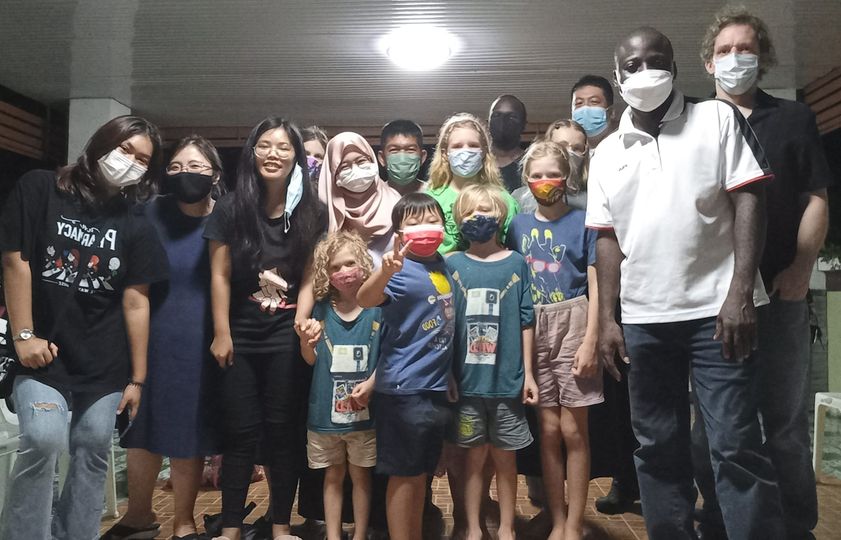 #thoroughpreparation
We have been on our way to Thailand for a while and think good preparation is important. We experience that it is a time of personal growth: in trusting God, in helping our children with transition, in preaching (Jesse) and in more home time with the children (Katrien). The next ten months will therefore be dedicated to even more preparation 🙂 and increasing our support.
Thank you!
As you know, we have just completed two years of Bible school. We could never have done this without your support! We feel supported in prayer and see its practical effect in the financial provision.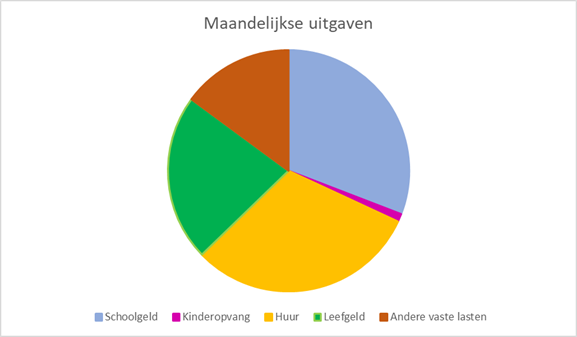 School year 1 we were able to pay our school fees (blue) from donations, school year 2 that was the school fees plus the rent of our house (blue plus yellow). We supplemented the rest (childcare, utilities, food and other expenses) with our savings. We are very thankful to God and you for this! You thereby contribute to increasing our effectiveness on the mission field and are a blessing not only to us but also to the people of Southern Thailand.
What's next?
On July 29 we left the Bible School for Belgium. The first week we stayed with friends in Bruges, and then until August 21 we were house sitting in Turnhout. During this period, we were allowed to visit four churches and many friends came to visit. We enjoyed this time of (re)connecting and sharing our plans. Jesse was working this whole period but the last week was a week of family time. We are now in Zaandam (NL) which is our base of operations for this final time of preparation for deployment and further building of our partnership network.
Financial
update
Meanwhile, 38% of our budget has been committed. Very nice to see how God is blessing this work in Thailand, and that we can continue to expect everything from Him. By the end of April 2023, 90% must be covered to be able to leave by July 2023.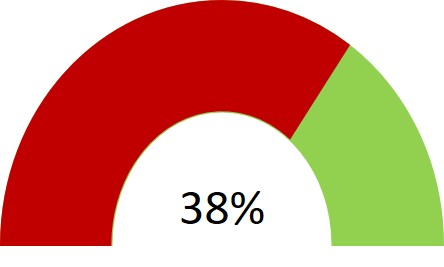 Would you also like to become a partner in this story and help us share the gospel in the South of Thailand? We need about 5900 euros per month for this. If 179 persons or families give 33 euros every month, we can already achieve this. At the bottom of our email you can find the different options to contribute.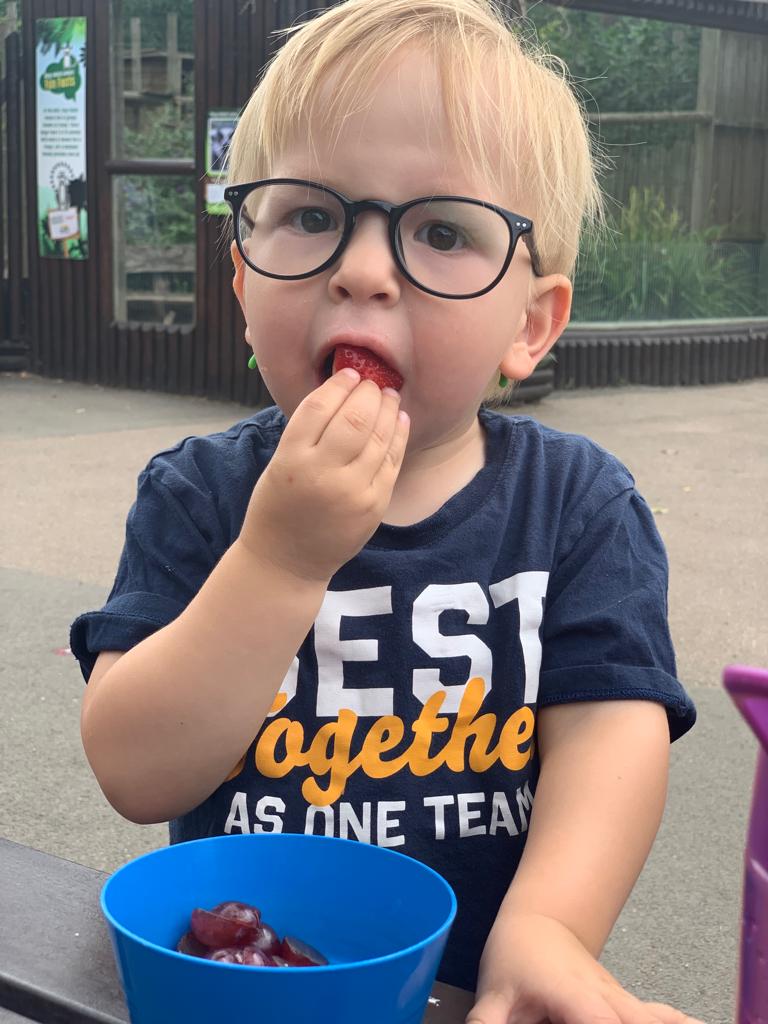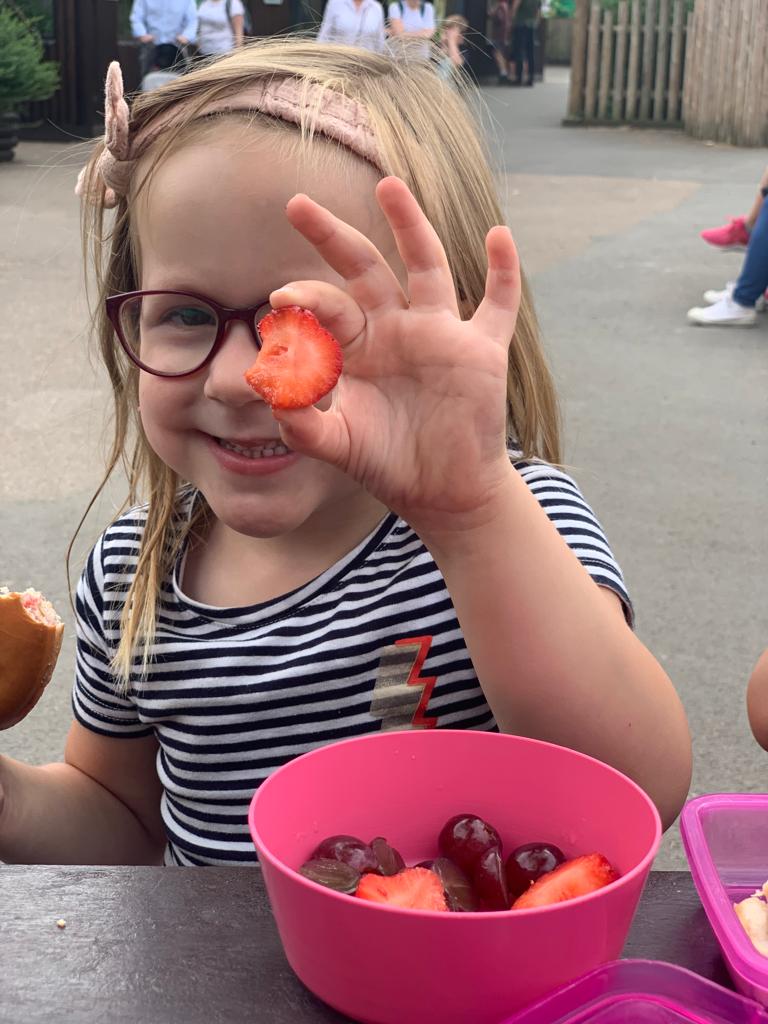 Double Trouble
The children enjoy playing with their friends in Belgium and the Netherlands. They also look forward to making new friends at school. Did you see this post on social media?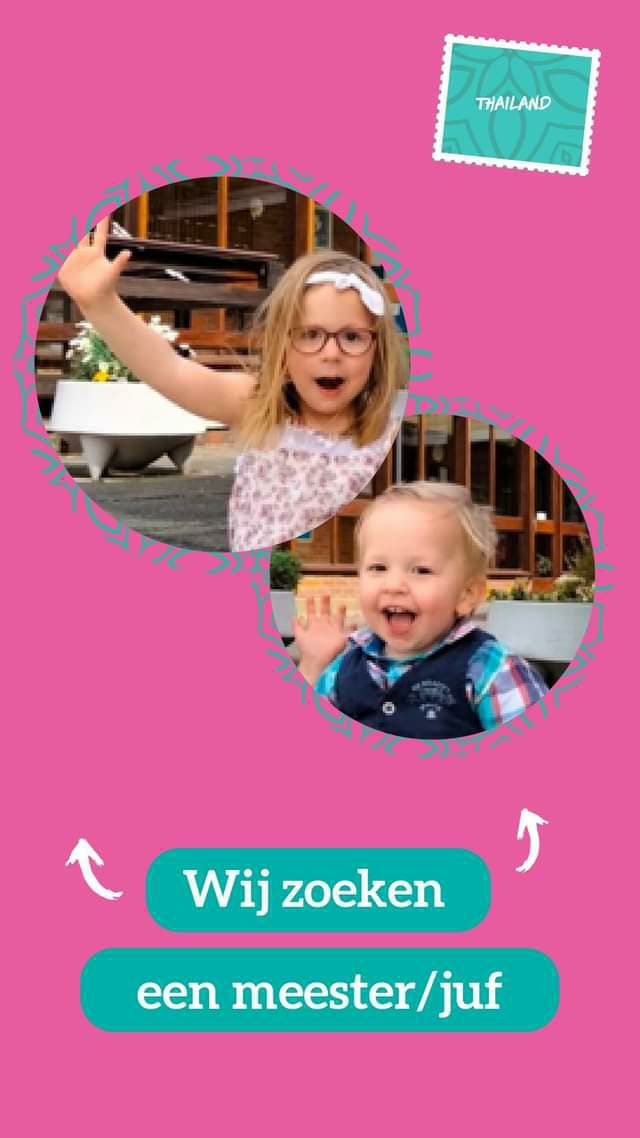 News teachers
Hannah will go to school in Zaandam from next week on; there she will have two teachers. Judah will go to toddler play for two half days, and also has two teachers this year. Many people ask us about the educational options for the kids in Thailand. For the first year of language and culture studies, we are currently looking for a teacher to take care of the education of the children so that our focus can be on the study and our time with the children can be real family time. Does this sound exciting to you? Or do you know someone who would like this adventure? Please share this request and ask for more info via roobols.tothailand@gmail.com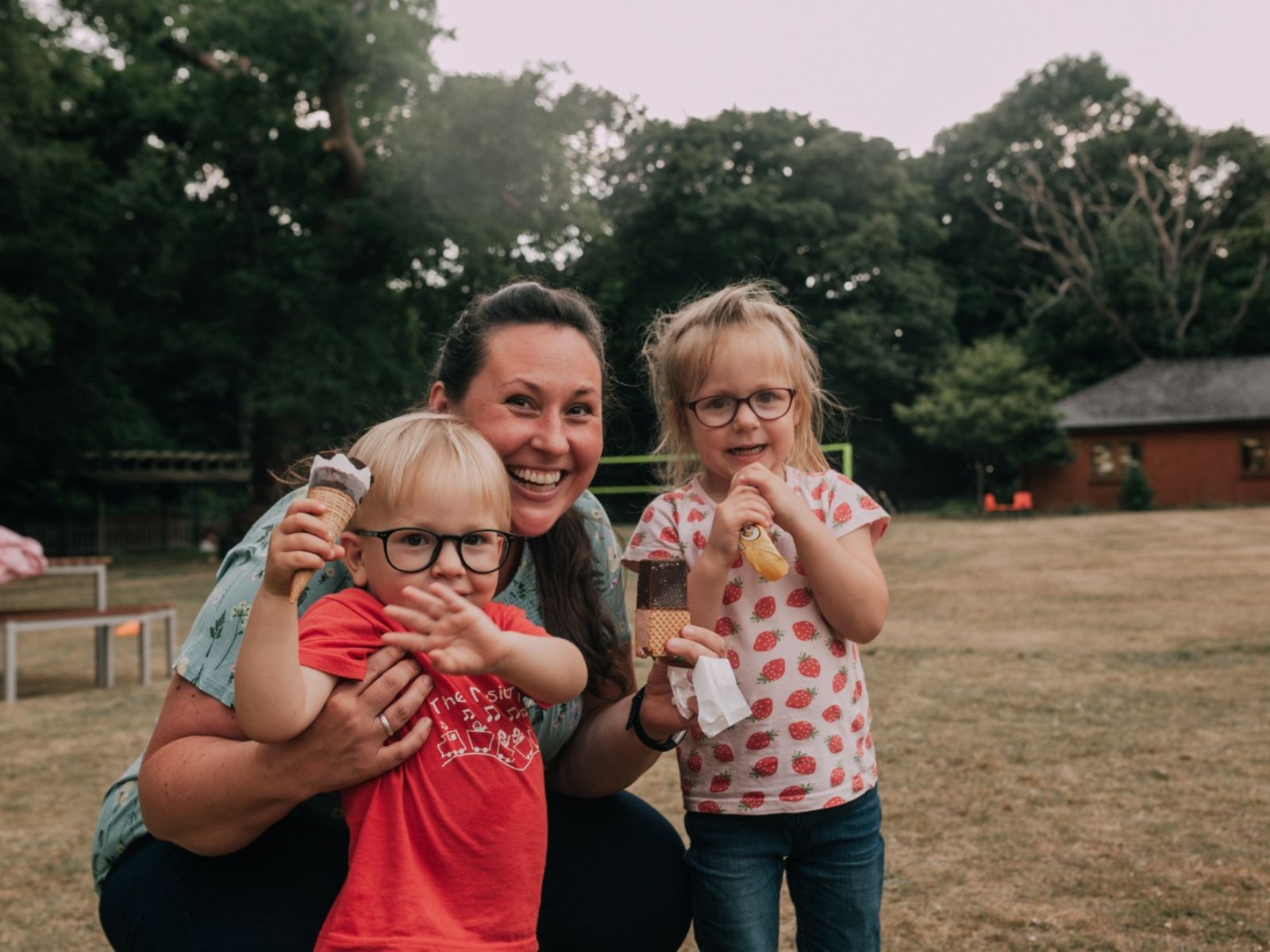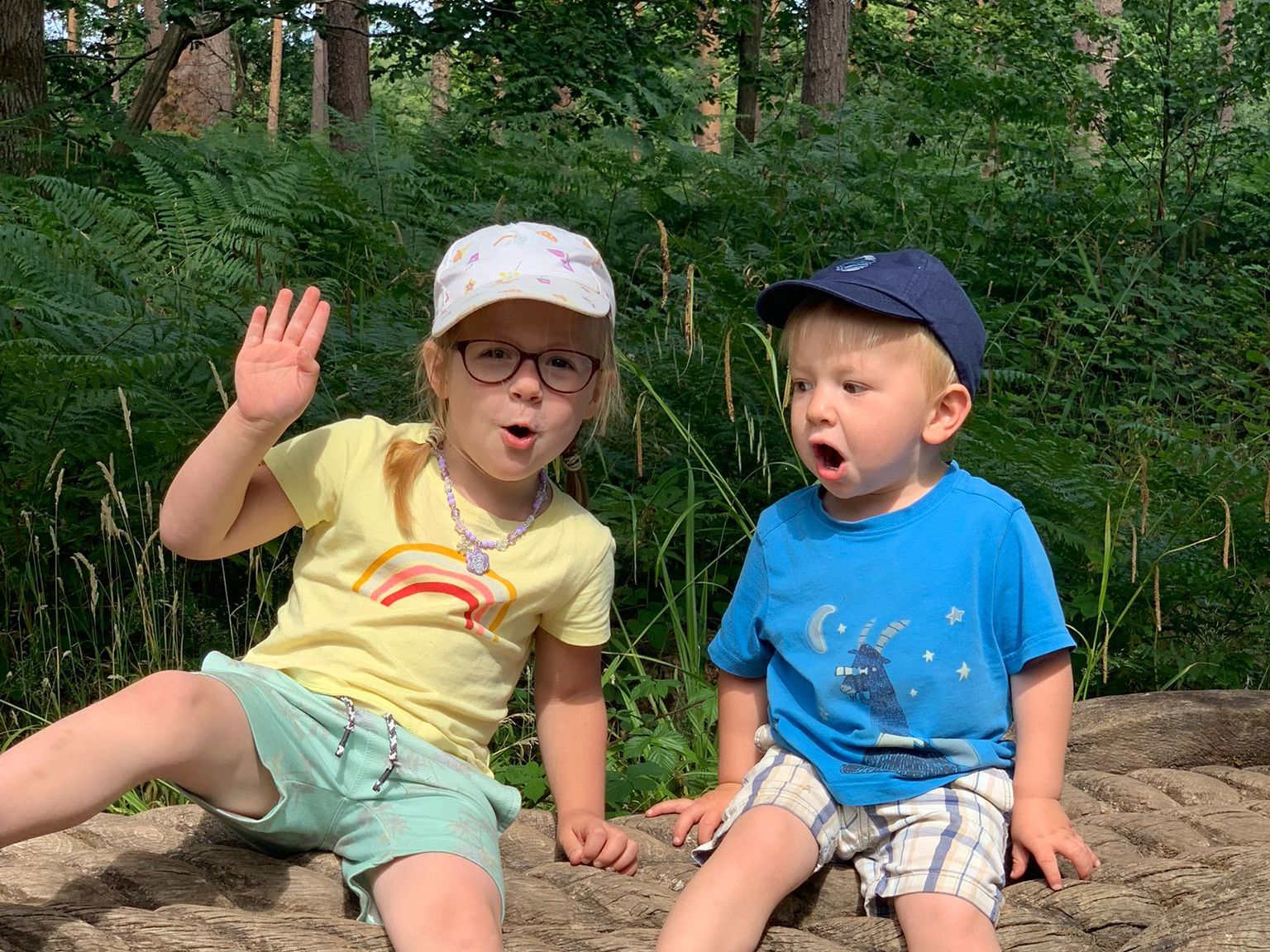 Invitation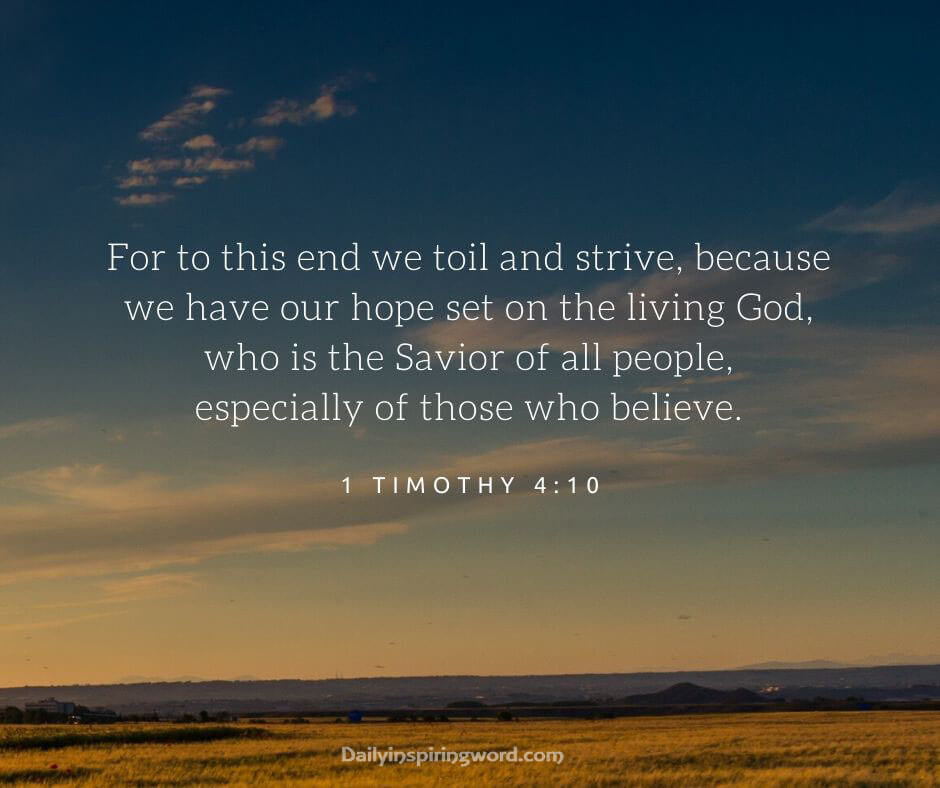 Praise and Prayer
We praise the Lord
For a good ending of our two years of study at All Nations Christian College.
For the good health of our family.
For a provident God: Jesse has a job and we have a house for next year. The coverage budget rate for Thailand is steadily increasing.
Would you please pray with us?
For a good transition to living in the Netherlands and going to school for the children.
For new people who want to help practically and want to be part of the home support team.
For more individual partners and churches who want to partner with us.
We are so grateful for your prayers and support! Hartelijk dank! Jesse and Katrien