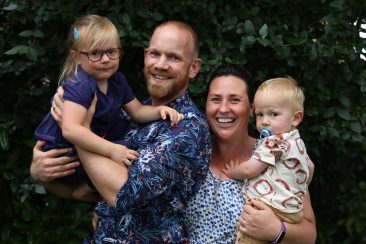 If you cry out for discernment, and lift up your voice for understanding,
If you seek her as silver, and search for her as for hidden treasures;
Then you will understand the fear of the LORD, and find the knowledge of God.
For the LORD gives wisdom;
From His mouth come knowledge and understanding."
(Proverbs 2:3-6)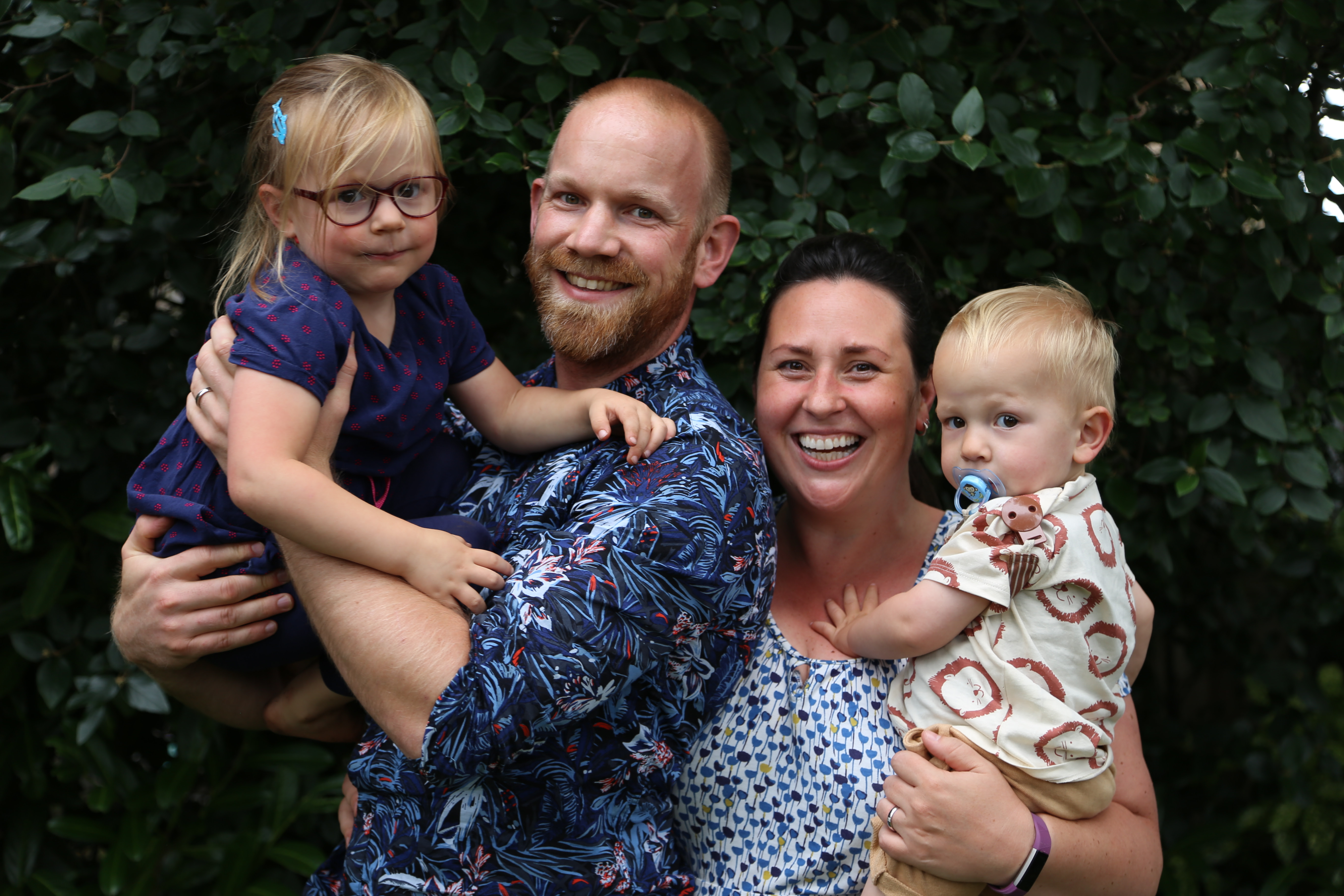 Crazy Summer
We were able to spend most of our summer days in the Netherlands. The children played with nephews and nieces, were spoiled by the grandparents and we enjoyed catching up with friends and family. It was quite a busy time because we also had to work on our fundraising for Thailand. We are very happy with the new contacts, pastors, church councils, mission committees and church members that showed interest in our plans. It is great to see that God is also moving other churches to reach people in Thailand with His good news. We hope and pray that He may continue to do this in the Zaan region (where we lived), in Belgium and the Netherlands and far beyond.
What does year 2 look like?
Jesse
does Level 6 this year, to finish his BA in Intercultural and Biblical Studies. Besides being the  pater familias, he is also 'head student'. This is a demanding job, with great responsibility, where he acts as a male ambassador for students. He often consults with school management, other members of the student council and students themselves. He also likes to help them practically. 
Katrien
takes electives from the MA Multicultural Church in Practice this year and combines this with the household and care for the family. She hopes to have time this year to work in the garden, and to try out some new recipes 🙂
Together 
maken we terug deel uit van een groeigroep op schoowe are again part of a growth/small group at school. We get together to read the Bible, worship God, encourage each other, pray and for social events. We got off to a good start this year!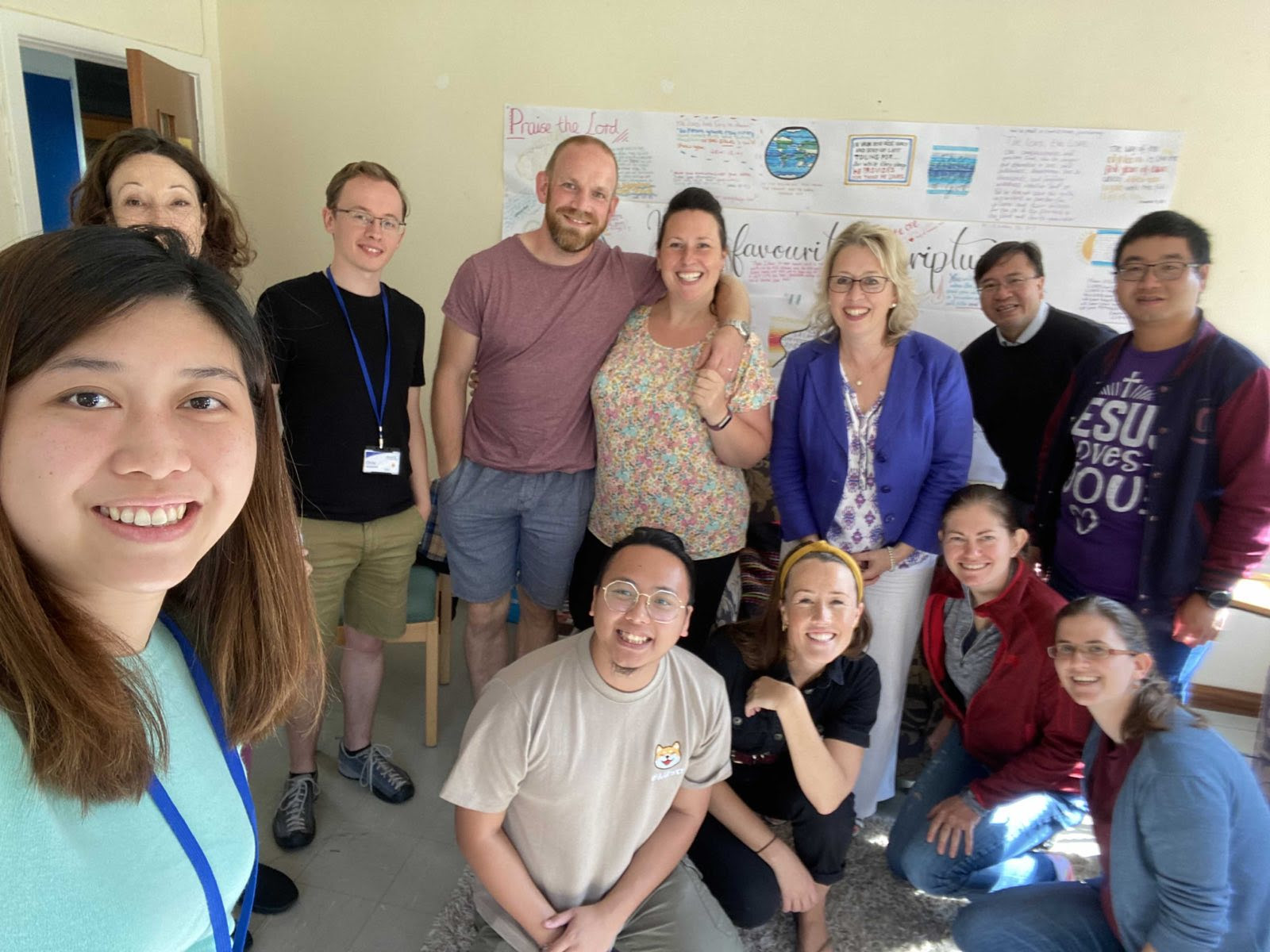 Double Trouble
The children have started going to auntie Louise again (the childminder). We cannot thank God enough for her. The children really feel at home there and like to go. This year, there are also more children so they absolutely love to go. But our new house (with their own room and a garden) on campus is the most exciting thing for them. It was a time of transition at first but now they just want to play with their old and new friends. It was really a nice reunion. 
Christmas Break
Also this year we try to come home for Christmas. On December 12 and 19 we will be guests in churches in the Zaan region, at Christmas we hope to be in our home church VEG Zaandam. If you would like to invite us to share our mission plans in your church, growth group, or church activity between Sundays and holidays, we are more than happy to do so.
Please ask us about possibilities, we are happy to schedule them!
---
Prayer and Praise
We praise the Lord
    • For a beautiful and encouraging summer vacation.
    • For a house for this school year.
    • For the good health of our family.
    • For a good start to this new school year.
Please pray 
     • For a nice first term of class.
     • For a new fundraiser for our HST.
     • For enough funds to complete our studies at ANCC and to be sent to Thailand
       when we  graduate.
We are so grateful for your prayers and financial support!
Thank you!