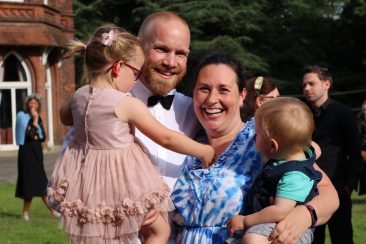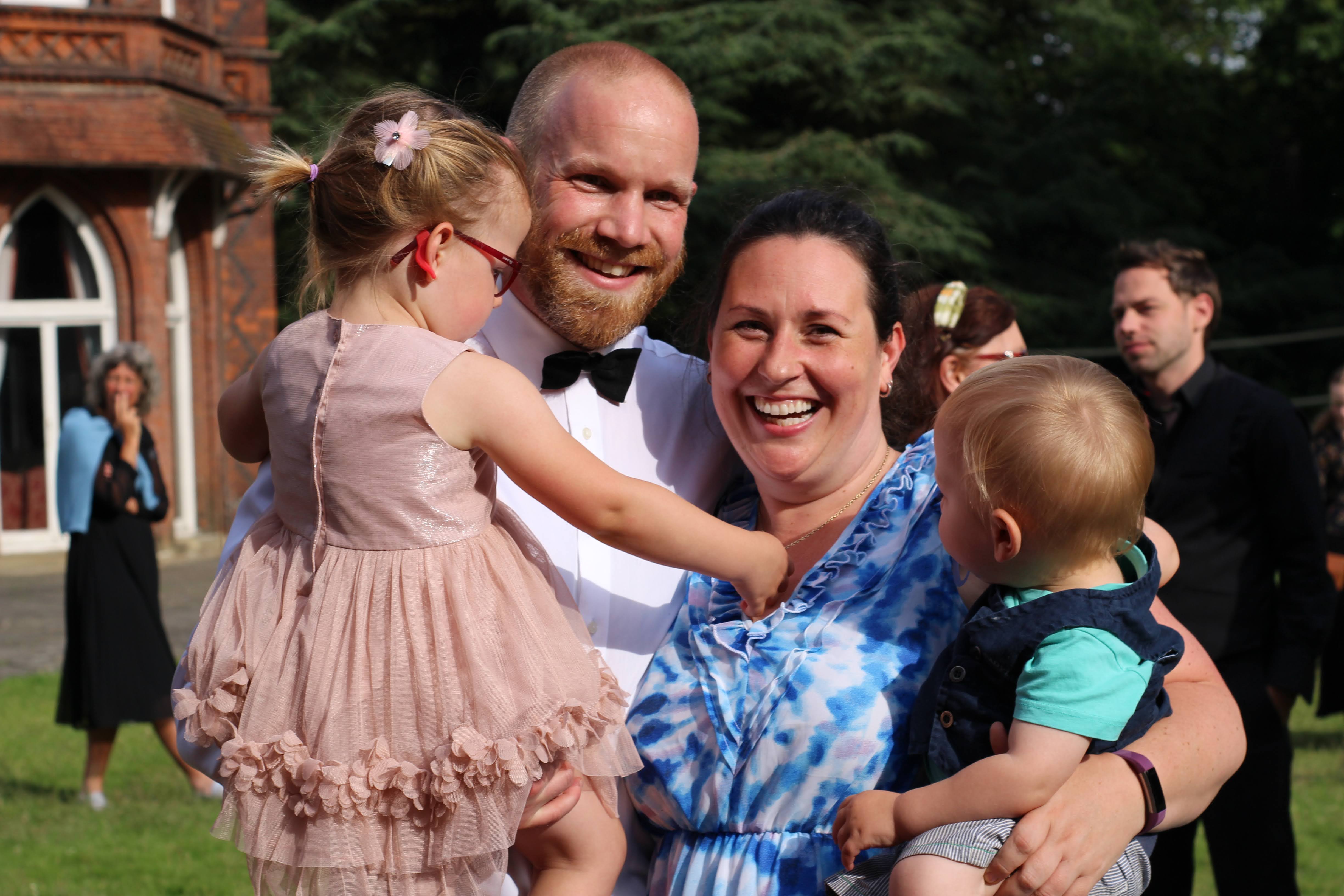 "The Lord will guide you continually,
And satisfy your soul in drought,
And strengthen your bones;
You shall be like a watered garden,
And like a spring of water, whose waters do not fail."
(Isaiah 58:11)
First year of Bible College: Check!
Woohoo! We did it! Our first year of Bible school has flown by: we are quite proud of our results, feel we are growing, as a family, as a couple, as classmates, and closer to God. Exactly what we prayed and hoped for.
By the way, did you know that this year Katrien was the class leader and represented her classmates on the academic board meetings? And that Jesse has become 'head student' (June 2021-June 2022)? It is quite tough, but we also want to take advantage of all the growth opportunities that studying at All Nations Christian College offers us in practical terms!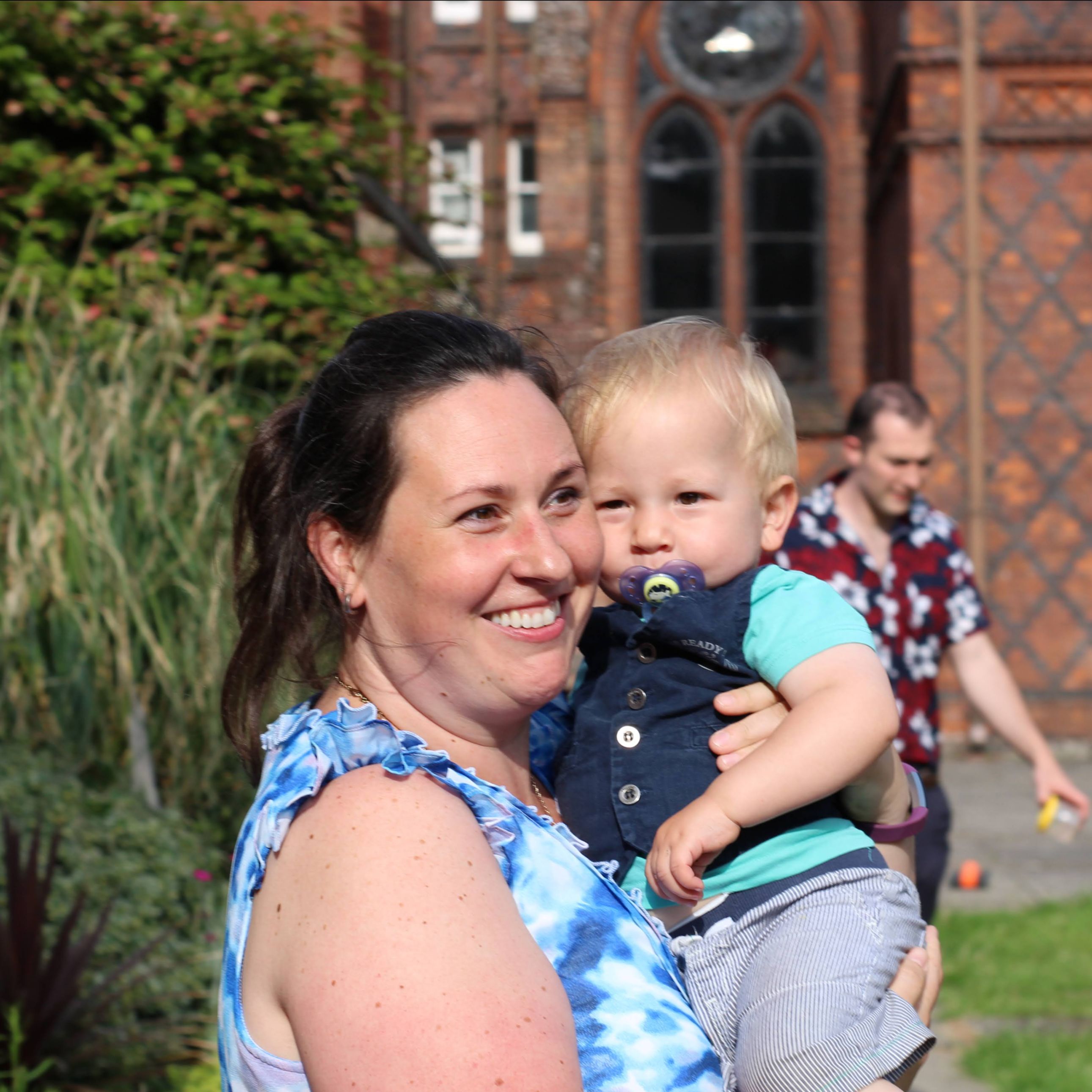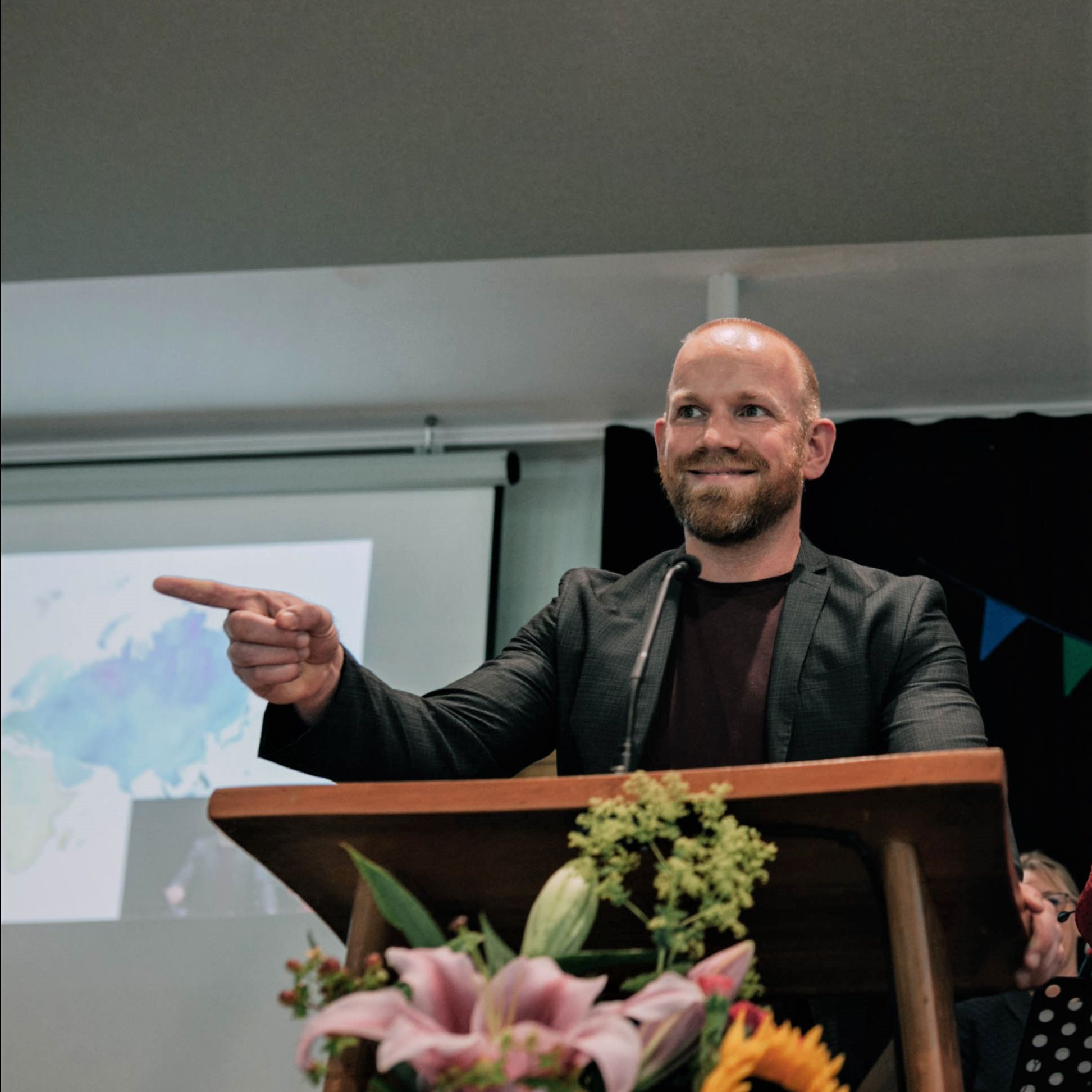 Of course, we also followed our courses for this term.
An overview:
Jesse
Missional Issues in Asia
This module examines the main difficulties and historical, political, social, cultural and religious themes for Asia. Its purpose is to increase the understanding and thereby the respect and sensitivity for serving in this context. The study offers an overview of the different worldviews and theologies, as well as studying the historical and current missiological challenges.
Acts
The Acts course largely involves Bible study of the book of Acts to increase biblical knowledge and interpretation and use it in a cross-cultural context. After systematic study, the focus is on literary, historical, theological and missiological challenges and how to apply them in the current world and church.
Greek
This course provides a good foundation for understanding New Testament Greek. The focus is on vocabulary, grammar as well as on reading and translating from Greek to English.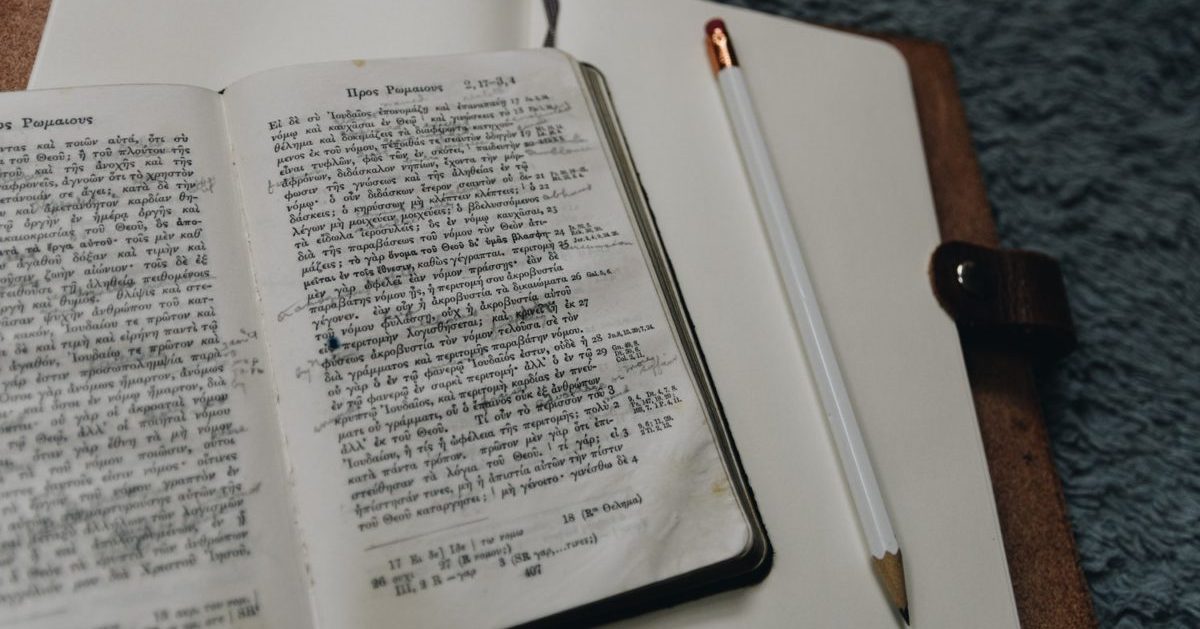 Katrien
Intercultural Team Leadership
This course equips students with knowledge, allows them to grow in leadership skills and the understanding of leadership or being part of an intercultural team. Biblical models of leadership, own capabilities and various effective dynamics and styles are discussed.
Performing Arts in Community
The aim of this course is to learn to use performing arts in different contexts. Students develop their own workshops in which they challenge others to learn through drama and play. This different way of communicating and learning gives the opportunity to work in a deeper way in a wider community and church environment.
Research (thesis)
For this part, Katrien had to do a specialist research. The title was: "Build His Church" A critical examination of the opportunities and limitations of Eugene H. Peterson's work on the role of a pastor for application in church planting with OMF in Thailand. An intensive part of the training, from which she learned a lot, and also had a very good result.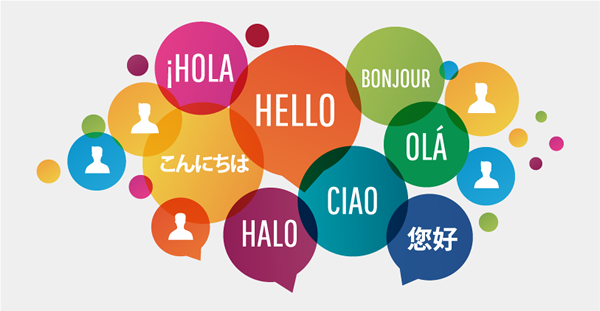 Thailand Flash: Third lockdown
In our newsletters we would also like to give you a news item or specific prayer request for Thailand. Most provinces have now gone back into full lockdown. It's the third lockdown for the country and it's hard on residents and our friends missionaries.
The country has been severely affected financially, but also socially, so that people isolate themselves and good deep conversations with local people are very rare.
Would you please pray for the population, local Christians and missionaries? That they may find peace during this period and focus on deepening their relationship with the Lord? Or that God may reveal Himself to them just in this quiet period?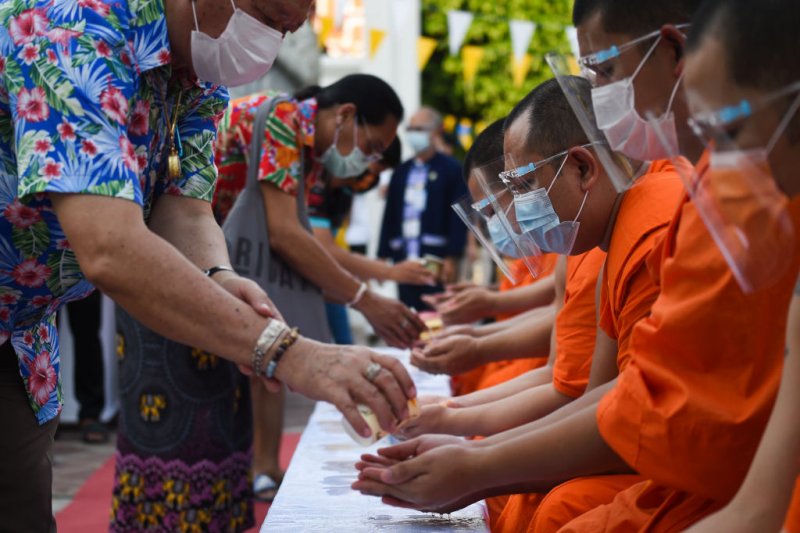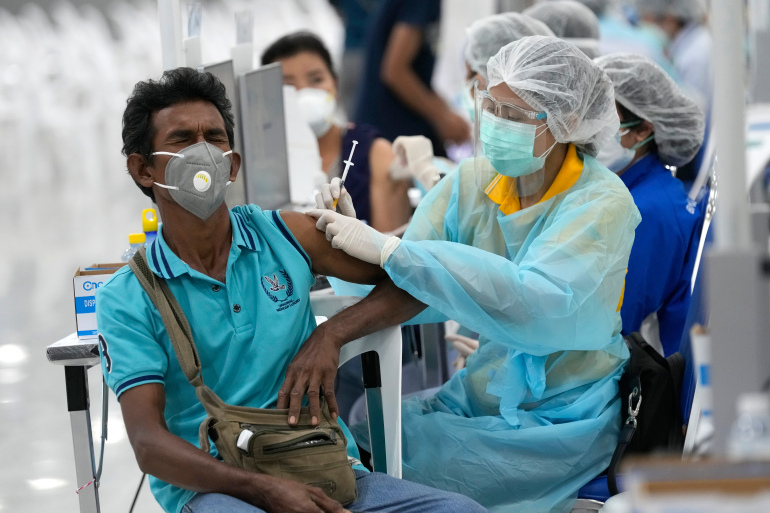 Double Trouble
We consider it a huge blessing that the children are currently doing so well. They enjoy playing with friends at the childminder and the daily time we spend with them.
Sleeping at night can sometimes be a bit difficult, but that is also part of the age and the many changes. Fortunately, Daddy, Mommy and the Lord are very close!

We thought you might like to follow the adventures of the kids. And that is now possible on Instagram via #Hannahisdebeste or #charmingJJ or together #DoubleTrouble. We hope that this way allows you to enjoy our children as much as we do!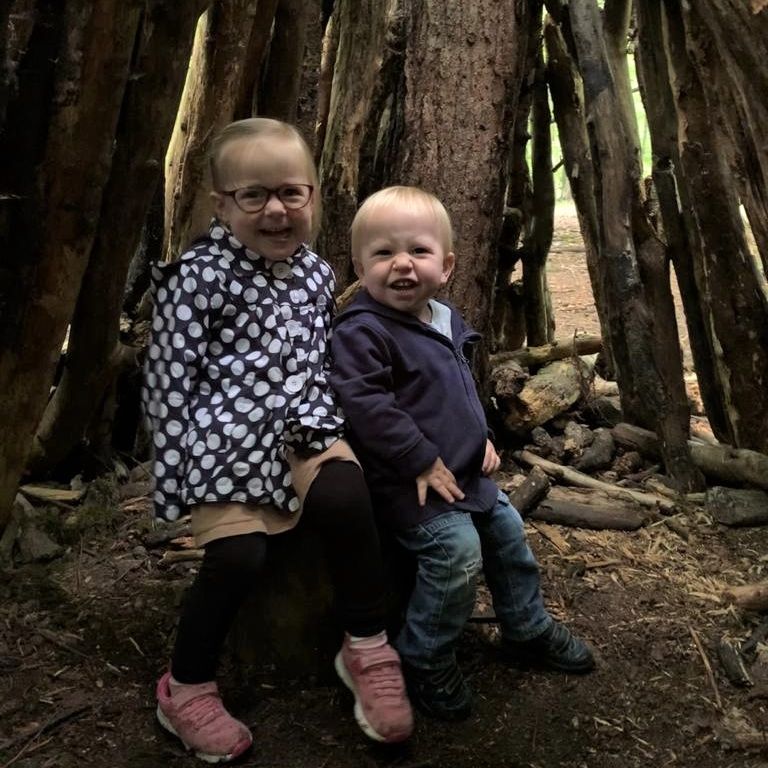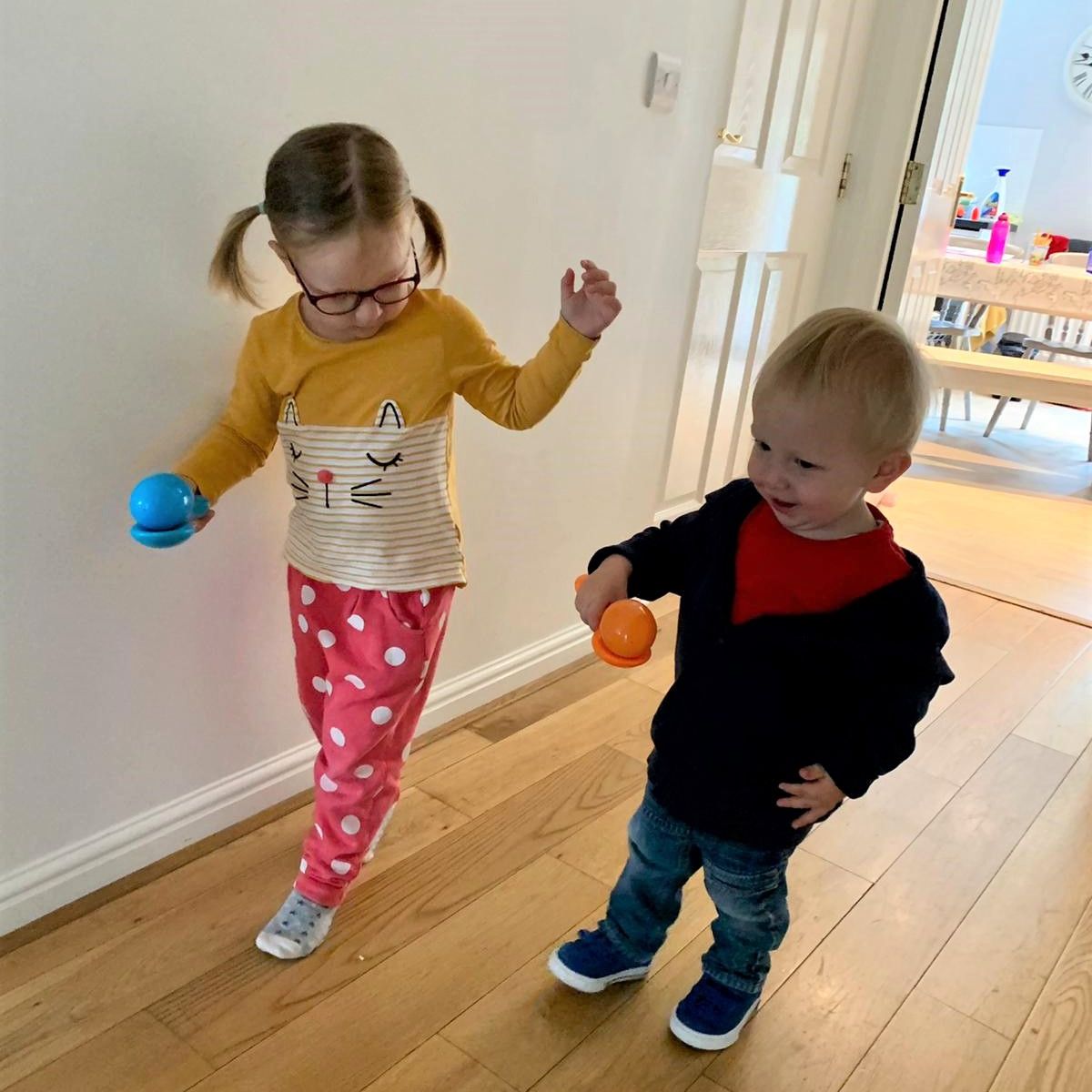 Vacation time, or something like that 🙂
Our first lesson-free week we participated in the European Candidate Course in Kent (UK). It was a special week: very nice new friends made, learned more about our sending organization OMF, but Judah also had to urgently undergo surgery that week for an inguinal hernia operation. He was in a lot of pain and it couldn't wait any longer. We really see it as a blessing that in this time, when we were on a long waiting list for the operation in both the Netherlands and England, it was able to proceed. He has recovered quickly and is our cheerful little rascal again, just like before. The following week we were allowed to pack the contents of our apartment in moving boxes because we were promised a house for next school year! We are really looking forward to that: the children will each have their own room (we hope that they will sleep better; read: and so will we), and a garden. An answer to prayer! Thank you Lord!
Summer break
In the meantime, we arrived in the Netherlands on Saturday. First in quarantine and later the week tested negative, so we can now also go outside. We try to find a combination of catching up with family and friends, churches, pastors and missionary workers, but also finding time to recharge as a family. The next school year will be back soon. Fortunately, we can always go to the houses of friends to stay. Thanks again!
Unless the Lord builds the house
We could already thank for houses for the summer, and a house for next school year, but we can also thank for all financial contributions of the past school year. It reminds us of Psalm 127 in which Solomon emphasizes that God builds the house.
In this way we can also experience that through those blessings we see that God touches other people to have a vision together with us for reaching the unreached in Thailand.

Precisely because it is all God's money, we like to be transparant. Below you can see where our monthly cost items were last school year and what our current financial coverage ratio looks like for being sent to Thailand.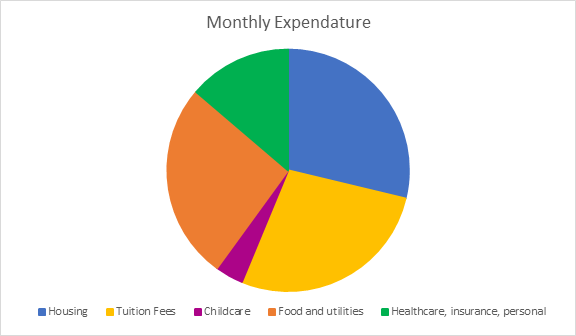 For last school year we received 21 240 of the required 41,000 euros.
This puts us at 51% coverage.
You understand that our savings are not inexhaustible and we hope for a nice increase for next school year. We would encourage you to ask God if He requires you to serve Him in this way and thus contribute to the spreading of His Word in Thailand.

Currently, 23% structural support has been promised for our deployment to Thailand.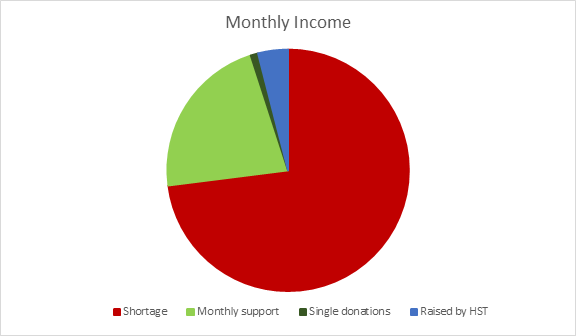 You can contribute
– To OMF BE (for Belgian sponsors):
BE70 2350 3056 6025 (BIC: GEBA BE BB)
– To OMF NL (for Dutch and other non-Belgian sponsors):
NL53 ABNA 0513 3911 18 (BIC: ABNANL2A)
Description: "Gift to OMF for work with the Roobol family".

You can always pledge support through our website: www.roobolstothailand.com/donate/.
Wanted: Fundraiser
The Home Support Team is urgently looking for a connecting, inspiring and enterprising person who wants to contribute to God's mission in the function of fundraiser.
Tasks:
Representing the team and coordinating the PR and fundraising activities within the team.
Search for new donors, sponsors and funds.
Search for opportunities to share about the work and provide the right information for publication.
Info/contact: Jesse and Katrien or at the TFT: info@tftroobol.nl
Praise and Prayer
We praise the Lord
For a good end to the first school year.
For cottages in the summer and a cottage for next school year.
For the good health of our family.
For the financial support of last school year.

Would you pray?
For a restful and encouraging summer.
For a new fundraiser for our HST and for enough funds to complete our studies at ANCC.
For a good start to our second school year.
We are so grateful for your support!
Thank you so much!